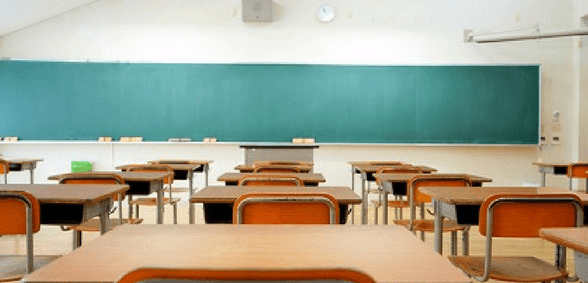 CREDIT: This story was first seen in TES
But new DfE data excludes costs such as deficit payments, TES reports.
The government has spent more than £16 million in grant funding to move academies to new sponsors over the past four years, new figures have revealed.
Grant funding for 2013-14 was £566,000, rising to nearly £4m the following year, and £4.2m in 2015-16.
The figure for 2016-17, which the government said was not directly comparable with previous years, was £7.2m.
In the first three years, the figures included items such as legal, ICT and education consultancy costs. In 2016-17, they included items such as staff restructuring and communication costs.
The figures for the first three years excluded the cost of paying-off academy deficits, while those for 2016-17 also excluded capital costs and statutory redundancies.
The costs relate to 332 academies that have changed trusts since 2013-14.
Of these, grant funding was used in 135 cases, while a further 197 transfers did not involve grant funding.
The most expensive transfer was £686,000 to move Ely College to the Cambridge Meridian Academies Trust in 2016-17.
In the same year, it cost £653,700 to move the City Academy Bristol from One World Learning Trust to the Cabot Learning Federation. One further rebrokering cost more than £500,000: the £515,100 grant funding to move West Somerset Community College to the Bridgwater Academy Trust.
The most expensive transfer in 2014-15 was £277,000, to move Gloucester Academy from Prospects Academies Trust to the White Horse Federation.
The following year, two rebrokerings cost more than £500,000: the £649,000 to move Sawtree Community College to the Cambridge Meridian Academies Trust, and the £550,000 to move Ipswich Academy from the Learning Schools Trust to the Paradigm Trust.
The government introduced guidelines in autumn 2016 for grant funding for rebrokering academies.
According to today's documents, the indicative grant funding levels, are:
a basic, fast-track level (£70,000 primary, £80,000 secondary);
an intermediate level (£90,000 primary, £110,000 secondary);
a full level (£110,000 primary, £150,000 secondary).
The document adds: "In addition, we look to offset the grant awarded against any surplus that will transfer with the academy to the new sponsor. The grants tend to be paid in one instalment rather than claimed annually."
A Department for Education spokesperson said: "Every pupil deserves an excellent education and we have consistently shown that, where a school is underperforming, we will not hesitate to take swift action to see it improve.
"It is encouraging that this data shows that as the number of trusts able to take over academies has grown, so has the ability to improve value for money."
Don't forget to follow us on Twitter, like us on Facebook, or connect with us on LinkedIn!