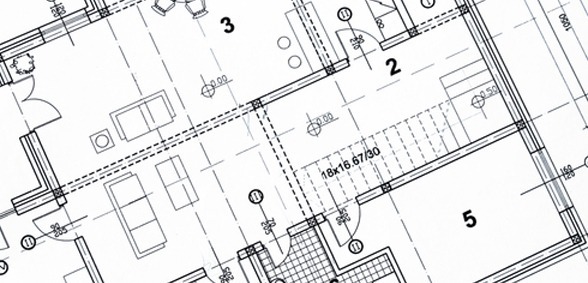 CREDIT: This story was first seen in The Express and Star
The money will allow the council to build a new school and also extend existing ones – including St Matthew's CE – The Express and Star reports.
Primary School on Windmill Lane in Smethwick, the borough with the highest demand.
A total of 700 spaces will be created overall and the council will build a new free school, Shireland High Tech Primary, which will create 420 places.
Fiona Deakin, headteacher at St Matthew's CE Primary School, said: "There's a great demand for school places in Smethwick and all of the children who attend our nursery don't manage to get a place in the school so some families have to travel further afield.
"It's really important we're able to serve the local community and by having more classrooms we can do just that.
"It's a great opportunity for us, the parents and the children and the new classrooms will bring a rejuvenation on Windmill Lane."
The council money from its capital funding programme will be released over the next two years and the extension work is expected to be completed by the end of 2018.
The council is supporting the government's Education Funding Agency to build Shireland High Tech Primary School while the agency identifies an exact site for the school.
Crocketts Community, St Gregory's Catholic and Lyng Primary Schools will also see classroom extensions. Projects to refurbish Reddal Hill Primary School in Cradley Heath, and Summerhill Primary School in Tipton, would also be completed under new plans.
Councillor Simon Hackett, cabinet member for children's services, said: "Smethwick is a particular town we have to focus on more than others as there's more children being born and move families moving to the area.
"In Sandwell, school places have been a priority over the years.
"We know it's devastating for parents being able to get their child into the school of their top choice.
"Now our attention is turning to secondary schools and we'll be looking to make sure we have enough places in those."
Don't forget to follow us on Twitter, like us on Facebook, or connect with us on LinkedIn!