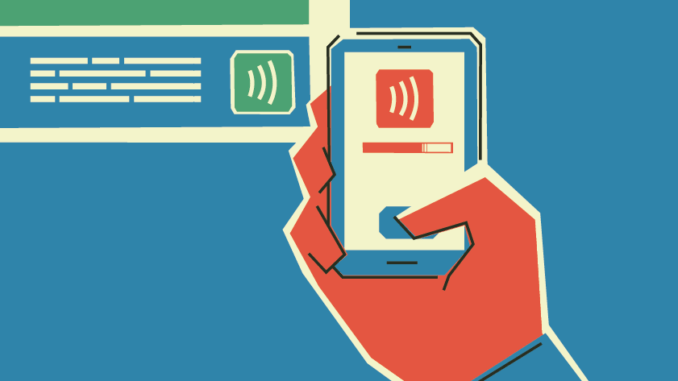 There are clear issues around pupils bringing cash and cheques into school to pay for school meals, trips and clubs. A growing number of schools are opting to go cashless: by offering a mixed model of online payments and/or cash based payments in local PayPoint shops.
This article was featured in the January issue of Education Executive. Click here to read the full article.
For more information about subscribing to the magazine, please click here.