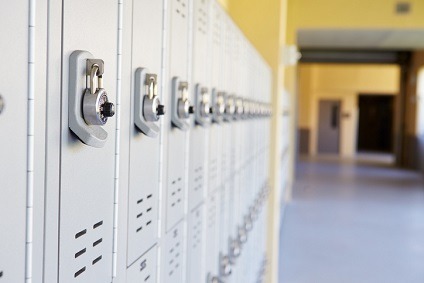 A Shropshire school is planning to close its sixth form, but has outlined its plans to support 16-year-olds with their future options
Bridgnorth school is planning to close down its sixth form, due to the fact that over two-thirds of 16-year-olds are going elsewhere to achieve their A-levels, according to the Shropshire Star.
The school has launched a consultation on this proposal. With the closure of its own sixth form, it hopes to develop closer relationships with other local educational institutions.
Bridgnorth Endowed's headteacher, Barry Worth, said: "I'm hugely impressed with what's on offer for our young people and I am delighted to report that these excellent institutions have expressed a keen interest to work with us.
"It's exciting to consider how this will develop in the future."
The school also said that links with local apprenticeship providers will be a key objective in the drive to offer students more choice.
Worth added: "We have not taken this decision lightly but it's what's right for the school and for the town as a whole.
"With the majority of students looking for more diversity, it's important for us to respond in the right way and fully prepare them for the next stage of their journey.
"We strongly believe that by providing an excellent education up to the age of 16 with even greater support, we will enable students to get into the best universities and secure the most sought-after apprenticeships to build an exciting future for themselves."
The period of consultation started on Monday and will run for six weeks.
Don't forget to follow us on Twitter, like us on Facebook, or connect with us on LinkedIn!