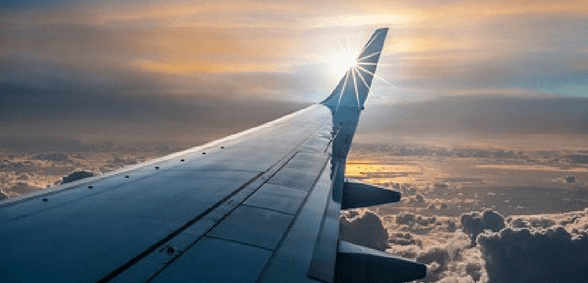 CREDIT: This story was first seen in BBC News
There are calls to make sure Brexit does not mean that school day trips across the Channel are caught up in requirements for visas, BBC News reports.
The British Council and head teachers' leaders have signed an open letter saying that school visits should not be put at risk from red tape after Brexit.
Almost a third of secondary schools in England arrange such overseas cultural trips, says the British Council.
The regulations for such trips must be "straightforward", says the letter.
The British Council, which promotes the UK's cultural interests abroad, has joined head teachers and teachers' unions in a call to protect the benefits of school visits and exchanges.
Many schools take pupils across the Channel, including day trips to France or history trips to World War One battlefields, but there are concerns that this could be discouraged if every pupil has to apply for a visa for a day out or a short visit.
The travel arrangements after Brexit should not mean "school children visiting Boulogne for the day having to apply for visas", says the letter from the British Council, the National Association of Head Teachers, the ASCL head teachers' union and the National Education Union.
The letter warns that as Brexit approaches it is "important that the prospects and opportunities for school pupils in the UK are not reduced".
It calls on "the UK's Brexit negotiating teams not to underestimate the potential impact of leaving the European Union on schools and pupils".
The British Council and teachers' unions raise concerns over the impact of Brexit on recruiting and retaining teachers from EU countries, with schools already warning of teacher shortages.
"The post-Brexit visa regime must ensure that those already living and working here have their rights protected and feel secure; it must be straightforward for schools to recruit teachers from European countries," says the letter.
Don't forget to follow us on Twitter, like us on Facebook, or connect with us on LinkedIn!