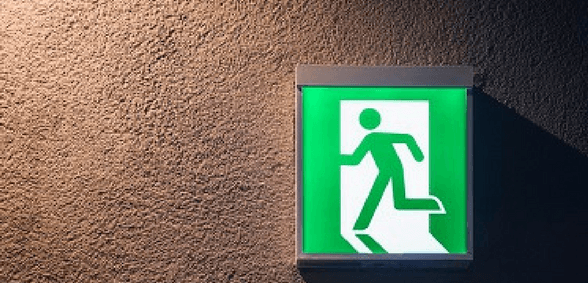 Strictly Education shares some essential advice for those managing health and safety in schools and academies
Anyone bearing the responsibility for managing a school or academy understands the importance of getting health and safety right every time. They also appreciate the scale of the task; dealing with complex compliance requirements, implementing policies and promoting the right mindset across a range of sites and activities.
The key to a strong health and safety culture is making the right information available to everyone with a health and safety responsibility and in an easily understandable and applicable format. Strictly Education, a specialist service and solution provider to MATs, academies and schools, offers a simple and cost-effective solution; Schools Assist is an online portal that gives subscribers unlimited access to a range of health and safety resources.
An online health and safety management system, Schools Assist is tailored for the education sector, to help managers comply with legislation and promote best practice in every area of their responsibility.
What does Schools Assist offer?
The online portal is a user-friendly resource offering access to an extensive pool of information broken down logically into manageable chunks:
primary legislation;
policy and procedures, including best practices;
downloadable templates (such as risk assessments) with guidance notes;
a critical alerts service for changes in legislation and codes of practice;
responsibilities and necessary competencies;
a technical helpdesk.
Schools Assist offers a practical and comprehensive resource, available when needed and designed for managers working at the coal face to make their schools and academies safe and secure environments in which to work and study.

MORE INFORMATION
For more information and a demonstration of the online Schools Assist portal please call a member of the Strictly Education team on 0330 123 2540, email
[email protected]
or visit
www.strictlyeducation.co.uk
.