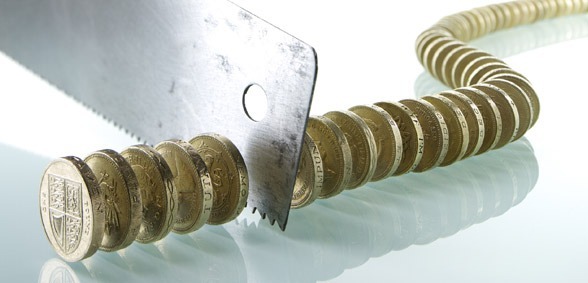 Funding for SEND pupils has been cut significantly over the past four years – though demand continues to rise
Education funding for SEND pupils has been cut by 17% in just four years.
IPPR North has released a report, detailing this fall and adding that the north of England has been the worst affected area, with cuts of 22% per pupil.
The needs of SEND pupils have only increased in demand, but the government has not kept up with them.
These cuts have meant that pupils with less complex needs are particularly lacking in support.
Geoff Barton, general secretary of the Association of School and College Leaders, responded to the data, saying:
"This report shows the stark deficiency in the level of funding allocated for young people with the most complex needs.
"We would add that there are many more young people below the high needs threshold who also require extra support and who are being let down by the government's underfunding of schools.
"The enormous pressure on school budgets makes it increasingly difficult to provide individual and small-group learning and pastoral support to these pupils.
"The inadequacy of funding for children with additional needs is the most pernicious impact of the school funding crisis."
Don't forget to follow us on Twitter, like us on Facebook, or connect with us on LinkedIn!