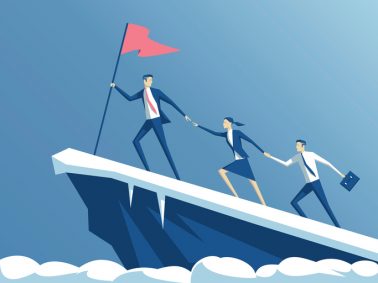 At the heart of every school is the senior leadership team (SLT) – responsible for leading the school and all of its key stakeholders to their shared goal, the provision of an excellent education for all students. Developing your SLT must be done on an individual basis – focusing on the skills of each – but also collectively. Here Debbie Fuller, senior consultant at Contact Consulting, looks at the importance of enhancing your school's SLT
Too often schools focus on the development of individuals within the SLT at the expense of the collective development of the SLT. There are a lot of training and development programmes to support leaders in their careers but few which focus on the importance of the team.
Most good SLTs know why they exist and what their primary purpose is. Their focus is usually on the presenting tasks rather than the dynamics and overall performance of the team.
In our experience, very little time is prioritised thinking about what makes for a high performing team which could strengthen the leadership, improve performance and results. Some useful questions are:
Are the right people around the table – in terms of skill sets?
Do they hold individuals accountable for delivery and behaviour or is this problematic because they are seen as equals?
Do they understand how best to communicate with one another?
Do they trust one another and is political influencing ethical?
What we do is support the working and development of a high performing team coupled with the development of the individual team members through individualised coaching as part of a 360° feedback.
Management and others will always look at the behaviours of leadership and it is these patterns that drive the culture and performance within the organisation. This is true in business and in schools and we have extensive experience in helping teams in business to perform better. The stages of team development and the obstacles and difficulties faced in personal interactions are very similar whatever the type of organisation. So, we bring the best of business practices together with senior experience in schools to support and develop SLTs.
Debbie and her team have put together a useful leaflet on the SLT, accessible here.
Don't forget to follow us on Twitter, like us on Facebook, or connect with us on LinkedIn!