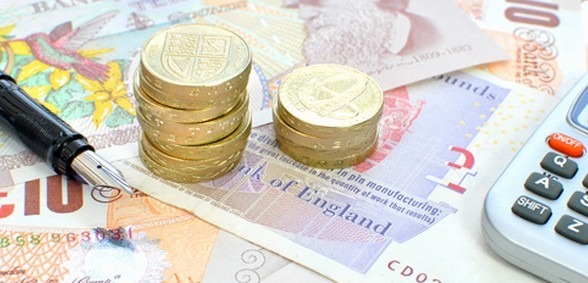 The BBC has reported that a Worcestershire school has resorted to launching a JustGiving page to raise funds
A school struggling with its funding has launched a crowdfunding initiative.
Bayton Primary School said it is "supplementing finances" due to "squeezed" budgets. Its aim is to raise £20,000.
Donations will be spent on maintenance and equipment for pupils. According to the head teacher, Jolanda Simmonds, the children's thoughts will also be taken into account regarding spending.
"We get less funding than others as funding is based per pupil and we have 94," she said.
"Up to 90% of the budget is spent on staffing costs, so 10% is used on everything else. Budgets are less and costs are still high."
"The children will have a say on what funding goes on. I'm optimistic we can reach the £20,000 target."
Maintenance is a challenging and expansive area for the 'oustanding' school, as it has no site manager.
The crowdfunding page can be found on JustGiving. It was started on Friday.
Don't forget to follow us on Twitter, like us on Facebook, or connect with us on LinkedIn!