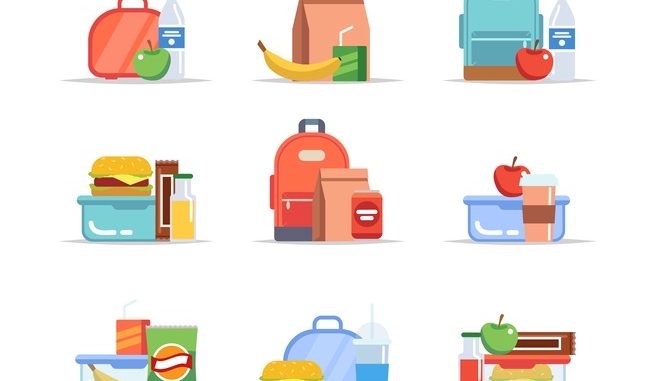 Thinking Schools Academy Trust is working alongside catering company Chartwells to provide packed lunches to more than 1,800 students in Medway, Portsmouth and Kent
The government's announcement to close schools across the country last Friday to all except a handful of children as part of the fight to prevent the spread of coronavirus (Covid-19) means many students who qualify to have free meals at school are instead now having lunch at home.
Thinking Schools Academy Trust, a family of 17 high-performing schools with hubs in Medway, Portsmouth and Kent, has worked alongside catering company Chartwells to launch TSAT Eat and provide packed lunches to all of their students who would normally receive free school meals.
Students will receive a packed lunch including bread, cheese, fruit, cookies and juice. Packed lunches are available to be collected at the respected schools of each student while deliveries are being made to families who are self-isolating or are more vulnerable.
TSAT Eat is part of the trust's ongoing work to support all of its students, staff and wider community during these challenging times. The T=trust will also be running Easter camps during the school holidays for these parents.
Stuart Gardner, CEO of the Thinking Schools Academy Trust, said: "We are all currently experiencing unprecedented circumstances and I am exceptionally proud of, and grateful to, staff across the whole Trust and in every school who are working tirelessly to make this difficult time for our students and their families that little bit easier.
"We appreciate how important free school meals are and TSAT Eat is a fantastic idea that enables us to support students and families across Portsmouth, Medway and Kent. So many people from across the communities in which we operate have also rallied around to support this with offers to help deliver the lunches.
"Together we are stronger, and together we can overcome these difficult times."
Don't forget to follow us on Twitter, like us on Facebook, or connect with us on LinkedIn!