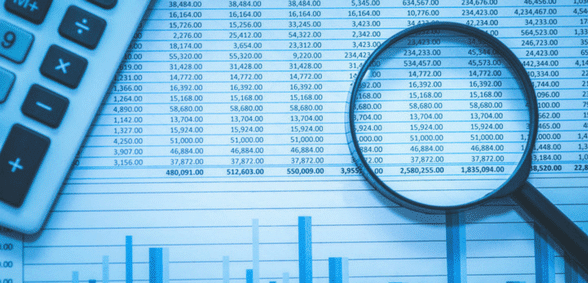 CREDIT: This story was first seen in The Yorkshire Post
WCAT made a shock announcement in September that it would cease running all 21 of its schools, including eight in the Wakefield district, The Yorkshire Post reports.
The trust's board said it didn't have the capacity to bring about rapid improvement in the academies.
But questions have also been raised over the trust's financial management and allegations include reports of monies being "drained" from individual school accounts to pay off the debts of the parent organisation.
A motion, which has been submitted to a meeting of Wakefield Council tomorrow, says that Hemsworth Arts and Community Academy faces losing £436,000 of its reserves, Wakefield City Academy could lose nearly £800,000 and Heath View primary £300,000.
It states: "Council believes that the actions of the Department for Education (DfE) and its agents have undermined educational provision in the district, and local children have been severely let down."
Councillors will vote on whether or not to agree the motion. If approved, the council will demand the "full restitution" of money transferred from school reserves into WCAT central accounts.
It will argue that the trust should not dissolve until its affairs have been fully investigated and the results made public. And it will call for the DfE to put financial resources and educational expertise into the trust in the meantime.
Speaking in parliament earlier this month education minister Nick Gibb said the trust will not be able to retain any of its reserves once it has formally been dissolved.
And in a statement, a DfE spokesperson said: "A failing academy trust must never profit from the re-brokerage of its schools."
All eight WCAT schools in Wakefield could be taken over by the Outwood Grange Academies Trust, the DfE announced last month.
Don't forget to follow us on Twitter, like us on Facebook, or connect with us on LinkedIn!