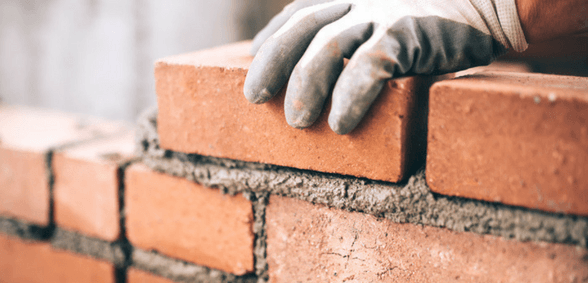 Due to the complicated nature of construction projects the DfE has updated its Buying for schools guidance to include information on procurement processes you could follow as well as the people you may need in place to undertake such work
Buying for schools offers advice on how to buy goods, works and services for your school. The DfE says, that by following the guides, schools can:
find deals that are available;
get value for money;
comply with EU procurement law.
The DfE recently updated its Buying for schools guidance with the addition of a new section: Construction Projects. The new section details the different processes you could follow as well as the people you may need in place when it comes to construction projects. Construction projects can be complicated, the DfE notes. It advises you to ensure you:
have the right roles in place to manage the work;
use the buying process that meets the needs of your project and complies with the law;
always get expert advice when planning a construction project.
In addition, a procurement process might be necessary to bring in the suppliers or services you need to do the buying for the project itself, before you start.
Roles necessary to run smoothly
The guidance gives information about the various roles required to manage the project, including:
Project manager – responsible for taking the project from concept to completion, they work with the design team to ensure your specification is delivered and that you get the right outcome and benefits from the project. The project manager could be someone from your school. However, if you do not have someone with those skills, you could employ someone using either a temporary contract, or a company that provides this service.
Design team – this could include an architect, quantity surveyor, mechanical and electrical services engineer, structural engineer and/or construction, design and management (CDM) adviser.
Contactor – responsible for completing the building work on time and on budget. Most contractors tend to employ sub-contractors to do work on their behalf though some will employ their own staff.
The procurement process
The guidance breaks the procurement process into two options: design and build, and traditional.
Design and build sees you agree a single contract for architectural and engineering design and construction. The DfE says this reduces the risks involved in using different contractors with separate contracts – such as going over budget, delays and/or not meeting your specification, as outlined in the project plan.
The contractor is responsible for performance and design-type specification. While you may be able to specify some design elements, generally, the contractor takes control of the design.
You are advised to choose a contractor based on their:
qualifications;
capability;
experience;
cost – but do not choose a contractor based solely on cost.
The traditional procurement process, meanwhile, involves you creating a final design before taking on a contractor to build it. This gives you control over specifications, scope, quality, time and costs. In this instance, you are advised to choose a contractor based on their:
qualifications;
capability;
experience;
ability to build your design on time and within budget.
You should consult experts to make sure your design is possible – based on your timelines and budget. There is a lower risk of overruns with this type of procurement, the DfE says, as contractors should have considered this as part of their bids.
The updated guidance is available here.
Don't forget to follow us on Twitter, like us on Facebook, or connect with us on LinkedIn!