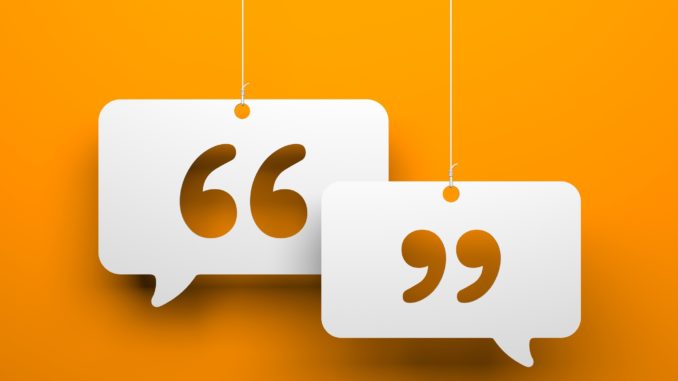 Labour have announced their plans for education which includes capping class sizes, increasing funding for schools and recruiting nearly 20,000 extra teachers
Labour has promised to cap class sizes to a maximum of 30 pupils per class across all English schools. The party is also pledging to recruit nearly 20,000 extra teachers over five years and an extra £14bn in funding over the next three years for schools in England.
Shadow education secretary Angela Rayner told BBC Breakfast that Labour could not make changes "overnight", but they would be "reversing the trend" of increasing class sizes and lack of spending under the Conservatives.
"The investment would go in immediately, so the money that schools have had cut they would instantly see. On 13 December, I can't bring in 20,000 teachers, of course not. But what I can do through our National Education Service [is] bring in the training and skills. So, things will move. Will it happen immediately over night? Of course not. But immediately from day one of me being education secretary we will put it in place."
Commenting on Labour's plans for education being announced on Thursday, Geoff Barton, general secretary of the Association of School and College Leaders, said:
"Labour's plans to recruit and train many more teachers are ambitious, but it is right to identify this as a key priority. Schools will need more teachers because of a huge increase in the number of secondary school pupils. But that is not the end of the story. More teachers are also needed in order to tackle the fact that far too many pupils are currently being taught in large classes of 31 or more because of funding cuts. The next government must ensure schools are able to deliver the basic expectations of parents – classes of no more than 30 pupils, and every child taught by a qualified teacher.
"Similarly, Labour's plan to spend £7 billion on school buildings is a huge commitment but it is badly needed because capital funding has simply not kept pace with need. This was identified in a National Audit Office report in 2017 which found that it would cost £6.7 billion to return all school buildings to satisfactory or better condition, and a further £7.1 billion to bring parts of school buildings from satisfactory to good condition. The school estate is a national asset, but it is currently in a state of decline and this must be addressed."
Commenting on Labour's strategy to improve education standards through investment, Kevin Courtney, joint general secretary of the National Education Union, said:
"Labour's plan for investment in education and in teachers is very welcome news both for parents and the profession. The increases in class sizes, the lack of qualified teachers in many classes, the cuts in support for SEND pupils and the growing teacher recruitment and retention crisis, shows the current Government is failing in its basic educational job.
"At the same time our school buildings have been falling into disrepair – all these problems are a direct result of the current Government's decision to cut real-terms funding to our schools and colleges. Children and young people have only one chance to go to school, it deserves to be the best.
"The plan outlined by Labour will address the years of underfunding and allow schools to heal and to plan improvements, increasing SEND support, supporting teachers and other staff, capping class sizes and improving our school buildings. It will give hope to teacher and headteachers up and down the country.
"This is exactly the support and vision for education that teachers, headteachers, support staff and parents have been crying out for."
Don't forget to follow us on Twitter, like us on Facebook, or connect with us on LinkedIn!