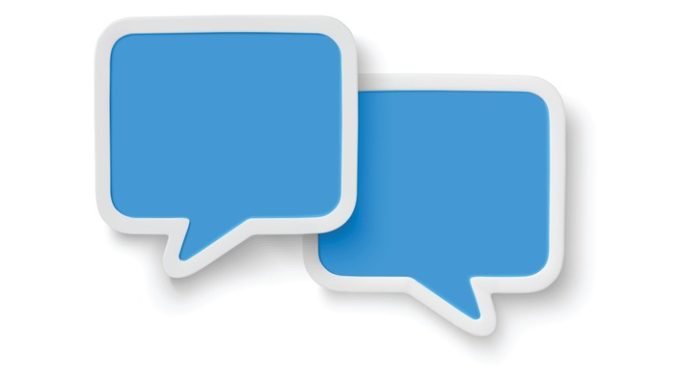 The National Education Union and the Association of School and College Leaders have commented on the Ofsted annual report
Commenting on the Ofsted annual report, Dr Mary Bousted, joint general secretary of the National Education Union, said:
"Amanda Spielman is right to argue that schools should provide a 'proper, substantial and broad' education. She is wrong to argue that Ofsted's new inspection framework is the vehicle for this aim to be achieved.
"The fact is, Ofsted has, in its past inspection frameworks, played a major role in creating the conditions where schools felt it was necessary to narrow their curriculum and to teach to the test. A new framework may change school behaviours on the surface, but fear-driven change is not the way to embed better practice in schools.
"Ofsted has neither the personnel, the expertise nor the experience, to operate its new curriculum-focused inspection framework fairly, so that reliable results are made on schools and colleges.
"Whilst the current, high stakes and repressive school accountability framework remains in place, and drive excessive workload and stress in schools, we will continue to see teachers and school leaders leaving the profession in droves.
"This is no way to improve our schools and colleges."
Responding to the annual report of Her Majesty's Chief Inspector of Education, Children's Services and Skills, Geoff Barton, General Secretary of the Association of School and College Leaders, said:
"Amanda Spielman is correct that school leaders have widely welcomed the decision to focus inspections more on the quality of the curriculum and less on test and exam results. But there are teething problems with this new system and we are concerned about a growing perception that Ofsted appears to be grading down schools which give pupils three years to prepare for GCSEs rather than two years. This is exacerbated by the fact that Ofsted grades are too blunt to capture any nuance and leave schools feeling unfairly treated. We have asked Ofsted to keep the issue of GCSE preparation time in proportion and we are pressing the government to review the grading system."
Gaming and off-rolling
"The Chief Inspector recognises that the majority of education providers do not 'game' performance data or 'off-roll' pupils and we support Ofsted's efforts to call out unethical practice. What we would like to see is action from the government which rewards schools for doing the right thing. Performance tables currently penalise schools which have more pupils in challenging circumstances, such as those with low prior attainment and special educational needs. This is wrong. The system should incentivise inclusivity and performance tables must be reformed."
Special educational needs
"The system for supporting children with special educational needs clearly needs to be overhauled. Ofsted is right to point out that in too many cases it is disjointed. It also desperately needs an improved level of funding. The government has allocated an additional £780m in 2020/21 and while this is welcome it is clearly not going to be enough to make up for the current shortfall."
Unregistered schools
"We share the Chief Inspector's frustration about the lack of sufficient powers to tackle the problem of unregistered schools. It is difficult to fathom why the government has failed to heed her repeated calls for stronger powers to collect evidence and for tighter legal definitions. The Education Secretary simply must get to grips with this issue."
Primary science
"Amanda Spielman is right to highlight her concerns about 'incentives' which can lead to less focus on science. To be clear this is another product of performance tables which put huge pressure on primary schools to prepare children for SATs tests in English and maths. It has distorted the curriculum and SATs must be reformed."
Don't forget to follow us on Twitter, like us on Facebook, or connect with us on LinkedIn!