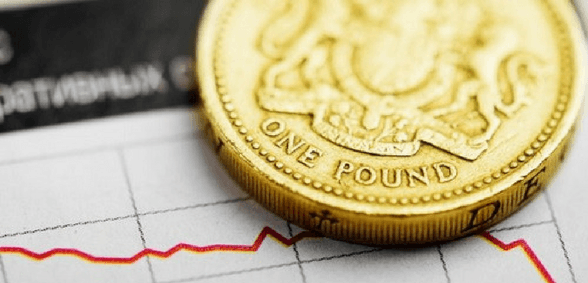 Research by an economist shows that per pupil funding in Wales is set to fall by almost a tenth
New research has shown that per pupil funding in Wales has fallen by almost a tenth in the last decade, as reported by the BBC.
Between 2009-10 and 2020-21, it is estimated that the cut will be nine per cent – or £500 – per pupil if spending remains the same.
Ministers say that, despite "considerable financial challenges", funding has not fallen at the same rate as in England.
Economist Luke Sibieta, a research fellow at the Institute of Fiscal Studies and also the Education Policy Institute, said that spending per head fell five per cent up until 2017-18 – a smaller cut than in England and NI, but larger than in Scotland.
Total funding per pupil is currently around £5,790. Sibieta's research paper said that spending would be taken back to a level last seen in the mid-2000s.
When the Welsh Government calculates how much each council receives, its allocation for education is based on a variety of factors, including deprivation and pupils' distance to school.
It is then up to the councils how they divide that up between services and what they spend on schools.
The downside of that is some schools are left more under-funded than others. Crickhowell High, for example, is one of the worst-funded in Wales.
Powys Council has responded to claims that Crickhowell High School is treated unfairly.
"Powys remains committed to funding its schools appropriately, providing an extra £1m in the 2019-20 budget," said a spokesperson.
"The county is the largest overall funder of schools per pupil in Wales but recognises the challenges they face in difficult financial times and remains committed to working with all schools to provide the best possible learning experience."
Don't forget to follow us on Twitter, like us on Facebook, or connect with us on LinkedIn!