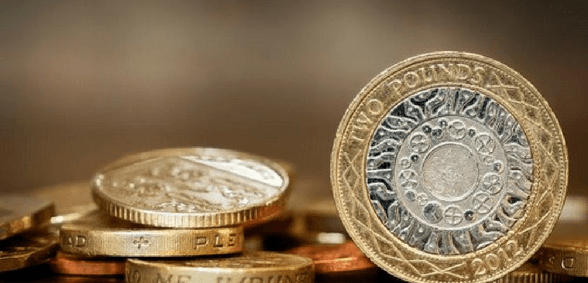 The academy transfer market has exceeded £30m this year, after a record number were re-brokered in 2018/19
A record number of academies were re-brokered this year, with costs for the academy transfer market hitting £31m since 2013.
The DfE has released data showing that 307 academies moved to a new trust in 2018/19.
The government has surpassed the £30m mark for enticing new trusts to take over failing schools since 2013, but it is thought that the real cost is higher due to other payments not factored in.
However, the amount of grant funding supplied this year has actually decreased significantly.
Dr Mary Bousted, joint general secretary of the National Education Union, commented:
"It is nothing short of a scandal that over £31m of taxpayers' money has been spent by the department shuffling 935 academy schools between one academy trust and another over the last five years.
"This is a huge sum that could have been better invested in our schools across England which are making staff redundant and sending begging letters home to parents because they simply don't have the funding they need.
"The pupils and families at these rebrokered academies have been badly let down by a government that has sold them a lie about the academy programme – claiming it is the only and the best way to secure school improvement.
Yet 67 academy schools were transferred due to sponsor closure and 57 transfers were due to intervention as a result of poor performance. In the remainder – 60% of transfers – the academy trust itself chose to walk away from these schools. That is what happens when we have a market place for education.
"All the evidence shows that schools that get into difficulty improve faster and in a more sustainable way if they are supported to do so by their local authority.
"Yet this government clings to its failed orthodoxy in refusing to allow schools that have been failed by an academy trust to return to the oversight provided by their local authority.
"The academy programme is an expensive shambles of a school policy. It is on its last legs and the government should put it out of its misery once and for all."
Don't forget to follow us on Twitter, like us on Facebook, or connect with us on LinkedIn!