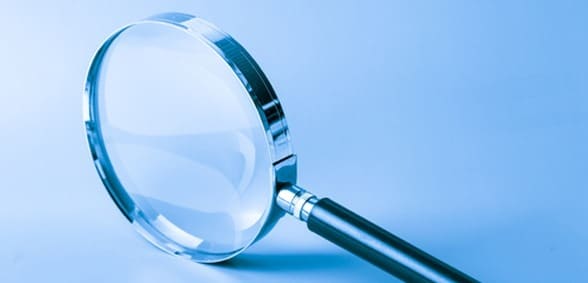 Ofsted has released its annual reports and accounts; the NEU has responded
Ofsted has released its annual reports and accounts for 2018/19, and data shows that the watchdog has, broadly, exceeded its inspection targets.
Overall, the school inspection rate was 103%, with 114% for early years.
Ofsted did miss its inspection target for further education by 11%.
It aimed to carry out 323 further education inspections this year, but actually inspected 287 – a serious drop from the previous year when it hit 101% of its target.
While inspection targets were, largely, met, Ofsted has admitted that it met less than half of its performance indicators in the last year.
Andrew Morris, assistant general secretary of the National Education Union, commented:
"According to Ofsted's 2019 annual report it has, by its own admission, met only six of 13 aims in its performance indicators.
"The report also acknowledges that five out of six teachers think that Ofsted brings 'unacceptable levels of burden into the system', with the proportion of teachers agreeing with that statement (84%) having increased compared to last year (82%).
"Ofsted also failed to meet its target (73%) for the number of parents agreeing with the statement 'Ofsted is a valuable source of information about education and childcare' with only 67% agreeing.
"The National Education Union remains deeply sceptical about Ofsted's bold and ambitious claims for its new inspection framework.
"The uncomfortable truth for Ofsted is that the practices it deplores – narrowing of the school curriculum and teaching to the test – are the results of its own enforcement through inspection of a range of narrow measures to judge school quality.
"Ofsted's own research shows that those carrying out its pilot inspections questioned whether they could make curriculum judgements in the time available for inspection.
"How such complex, detailed, value-laden judgements can be made consistently across England's 20,000 schools is a fundamental question – and one that Ofsted cannot answer.
"The NEU believes that the time for tinkering around with Ofsted is over.
"England needs a new system of school accountability instead – one that keeps good teachers and school leaders in the profession, working to improve the life chances of our children and young people."
Don't forget to follow us on Twitter, like us on Facebook, or connect with us on LinkedIn!