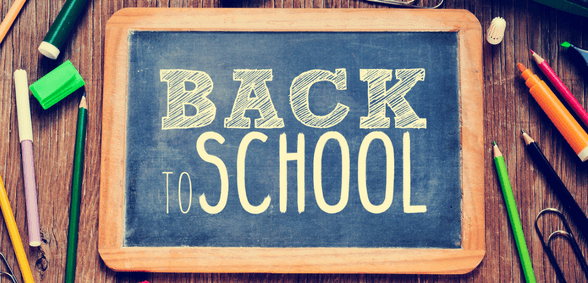 It's a new academic year, it's a new list of aims and aspirations…and to-do lists! Welcome back!
The team here at EdExec HQ are back in digital action – collecting, curating and sharing school business management news and sourcing and writing articles tailored to provide useful information, innovative ideas and practical solutions for school business management.
This year is going to be very exciting for us! We have a bumper September issue that we are just putting the finishing touches to; the issue introduces some great new writers – such as Working SBM who will be giving A light hearted view from the engine room – and also some well known names such as journalist Tim Martin.
Plus, we'd like to announce that we're in the throes of planning, organising and preparing for our 2018 reader events; the dates are locked in – EdExec LIVE heads to Manchester February 1 and we're off to London on June 21 – and we have already started to bring together a host of expert speakers to deliver seminars on everything from finance and fundraising to HR and GDPR. We'd love your feedback – are there particular areas that you would like to have covered? Speakers that you would like to see present?
We hope that you've had a wonderful summer break and are looking forward to the year ahead – and every challenge and change that it brings with it! We'll be here to support you the way we know how. If there are any pressing matters that you would like for us to investigate, any stories that you would like to share or an opinion that you would like to air, or even if you would like to drop us a hello – then please do get in contact with a member of our editorial team! We'd love to hear from you!
Don't forget to follow us on Twitter, like us on Facebook, or connect with us on LinkedIn!