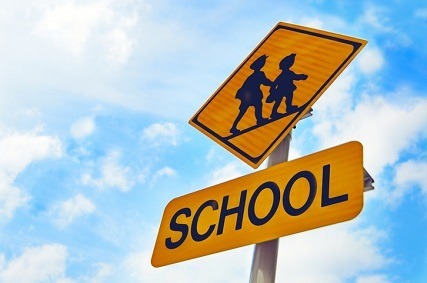 CREDIT: This story was first seen in Bedfordshire on Sunday
Special needs students may soon have to fork out more to get to school or college as part of a plan to save a council money, Bedfordshire on Sunday reports.
In response to a reduction in funding from central government kids could find it harder to get to and from school in Central Bedfordshire – and parents could be force to open their purses.
Council proposes to cut school transport for those under five, to charge more for concessionary bus passes and make those over 16 with a statement of special educational need contribute towards the cost of their travel.
As part of this plan, it would mean those who rely on concessionary passes could pay up to double the current cost of transport, which sits at £157 a term for a pass, to be between £100 and £300 based on journey cost.
On top of this, pupils will only get free travel from home to nearest available school with a place for that child, rather than to the nearest suitable or catchment school which is currently the situation.
A spokesman for the council said this is being down to offset the reduction in funding from the government – as the council currently offers more than the statutory requirements, transporting more than 5,000 children and students from home to schools or colleges each year.
Councillor Dalgarno, Executive Member for Community Services at Central Bedfordshire Council, said: "In the last year we have spent over £8.4m on school and college travel services, a rise of over £1.1m compared to what we spent in the previous year.
"We have an absolute responsibility and a need to keep the efficiency and cost-effectiveness of our services under review in the interests of all council tax payers.
"The proposals we are consulting on will continue to ensure that we operate a fair, equitable and transparent policy to support eligible pupils and their families, whilst meeting our legal duties."
Don't forget to follow us on Twitter, like us on Facebook, or connect with us on LinkedIn!