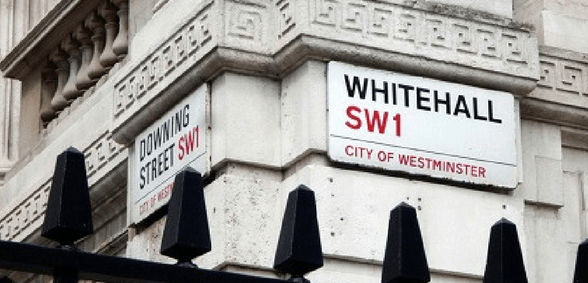 How will Universal Credit impact your school – from pupil premium to free school meals? The government is asking for views on support for disadvantaged pupils
The Department for Education is asking for views on how the government can continue to support children most in need, in a consultation launched November 16.
The consultation will review eligibility for children currently receiving additional support from the government during their education, such as free school meals and additional school funding, in light of the national roll out of Universal Credit.
The proposals should protect all children currently receiving this support, while targeting these entitlements to ensure they reach those most in need in the future, seeing more children benefit as a result.
Overall, around 50,000 more children should be eligible for free school meals once Universal Credit is rolled out.
The introduction of Universal Credit lies at the heart of the government's commitment to help people improve their lives and raise their incomes. This consultation will make sure this support continues to be targeted where it is needed most.
Minister for Children and Families Robert Goodwill said:
We want every child to reach their potential, regardless of their background. As Universal Credit is rolled out, it is right that we continue to make sure this support reaches children from the most disadvantaged families.
Our proposals should not only protect those children already receiving free school meals and additional school funding but will see thousands more benefitting from this support in future.
This is an important issue and we need to get this right to make sure we continue to help those children most in need. That's why it is vital that we hear from teachers, early years professionals and families throughout this consultation.
The proposals outlined in the eight-week consultation include:
introducing a net income threshold of £7,400 per year before benefits are taken into account (typically equivalent to between £18,000 and £24,000 in total household income per year) for families to benefit from free school meals
mirroring this eligibility criteria for the Early Years Pupil Premium, which gives additional funding to early years settings to boost the attainment of pupils from low income families
all children currently receiving any of the support above should continue to benefit from this until the full roll out of Universal Credit, and then until they reach the end of their current education stage (e.g. primary or secondary school)
Plans to introduce new guidance to help schools simplify the process and encourage take up are also underway. The government will work with schools and local authorities to help ensure those families who are entitled to these benefits actually claim them.
 Don't forget to follow us on Twitter, like us on Facebook, or connect with us on LinkedIn!