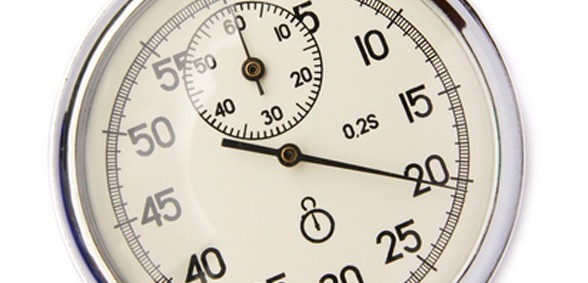 CREDIT: This story was first seen in the Southern Daily Echo
Parents must wait another two months for a decision on whether two schools will forge ahead with controversial plans to extend the academic day, Southern Daily Echo reports.
Fawley Infant and Blackfield Primary launched a public consultation exercise that focused on proposals to keep pupils in the classroom for an extra 25 minute a day in return for longer holidays. If the far-reaching scheme goes ahead it will be the first of its type and one of the first in the UK.
The consultation has now finished – but a decision on whether to proceed with the hotly-debated plan will not be announced until February 17.
A petition raised by people objecting to the proposals has been signed by 100 people. The two academies, which are run by the same management team, claim longer breaks would provide parents with greater flexibility to organise family holidays.
But the proposal has come under fire from the National Union of Teachers, which says small children have limited concentration spans and are unlikely to benefit from more time at school. And working parents fear longer half-term holidays will create extra childcare problems.
In a letter to parents the schools say a working party will study the results of the consultation and send a summary to the board of trustees, who will decide whether to go ahead with the scheme.
A Blackfield Primary School spokesman said it had "nothing to add" to the comments made in the letter. As reported in the Daily Echo, the academies have published proposals to lengthen the school day and extend the May and October half-term breaks by one week each.
The plans were unveiled in October, 2016, and received a hostile reception from some of the parents.