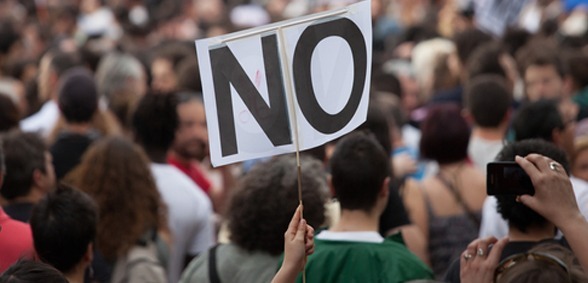 An NEU demonstration is taking place today from 10:30 until 12 at 2 Savoy Place, London
The National Education Union, alongside a number of teaching unions from Europe, Africa and the United States will be demonstrating outside the annual general meeting of the education and publishing company, Pearson, today.
Education International will be giving out a letter to shareholders which sets out the group's objections to Pearson's activities. A full report by EI was published this month, and is available here.
Attendees include:
Christine Blower representing Education International
Rob Weil and Melissa Cropper from American Federation of Teachers
Wilson Sossion from the Kenyan National Union of Teachers as well as Kenyan MPs
Kiri Tunks, Joint President of UK's National Education Union
Kevin Courtney, joint general secretary of the National Education Union, said: "The NEU believes education is a human right and a public good. It should not be about profit.
"Pearson, through its focus on funding chains of low-fee private schools in the global south and the expansion of its education business, is reducing the quality and breadth of students' education.
"This exploitation of the 'education market' is shameful. Every child deserves to be taught by a qualified teacher and every child deserves the education Pearson's directors would think acceptable for their own children."
Don't forget to follow us on Twitter, like us on Facebook, or connect with us on LinkedIn!