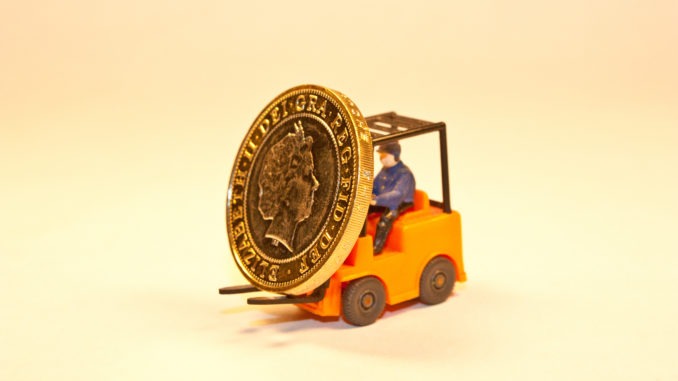 On February 1, 2018, EdExec LIVE North returns to Manchester! An event dedicated to those in the business of school management – addressing the challenges and changes impacting the education sector, your school and your role – we know you won't want to miss it.
Ticket booking is now open for our bi-annual SBM event and – although February may seem some time away yet – now is the time to book your ticket and join us for a day of learning and networking. As a treat before the summer holidays, we have some tantalising teasers – or sizzling discounts – that will be of interest to you…Book before the end of term and your ticket's only £20!
Sessions cover an array of business management-relevant topics, from HR/employment law and finance and funding, to marketing, wellbeing and ICT. Learn from fellow SBMs who have found innovative (and practical) ways to overcome challenges in their schools, and receive quality advice from independent school business management consultants and industry experts who will be on hand to share their in-depth knowledge.
You can book your ticket today, or to keep up-to-date with EdExec and event news – register your interest here!