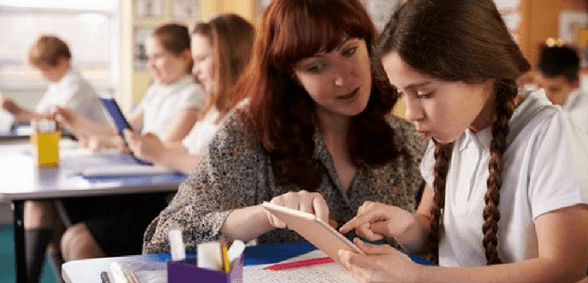 Gloucestershire's head teachers are breathing a sigh of relief as the local council scraps plans to use mainstream school budgets to fill a high-needs black hole
According to Stroud News and Journal, head teachers in Gloucestershire are welcoming plans to help budgetary problems in local schools.
Gloucestershire County Council is scrapping its previous plans to cut money from mainstream schools' funding. The plan was to use this money to pay for special needs provisions.
However, the area is now set to receive an additional £1.35m in order to cover those much-needed costs. This is a relief to local teachers, who voted against the idea when they were asked to accept the cut.
Andrew Harris, headteacher at Katharine Lady Berkeley School, said of the news: "We are pleased that the secretary of state has recognised the serious funding pressure on the provision for children with special educational needs and disabilities by making additional funding available for these vulnerable children.
"This announcement will mean that, for 2019/20, funding will not have to be taken from the allocations for the lowest funded mainstream schools, which are facing their own funding pressures, to top up the high needs budget."
MP, David Drew, added: "The government has, at last, listened to headteachers, parents and education experts and is finally starting to recognise that schools face a financial crisis.
"I welcome the announcement of extra funds are available and that Gloucestershire County Council is no longer seeking to fill the £3 hole in the county's High Needs budget by transferring funds from schools' core budgets.
"It would have been another blow to Stroud schools and children who are already facing budget constraints.
"This is good news, but there is still a long way to go. The deficit in high needs funding in Gloucestershire is £3m and is expected to be in deficit again next year.
"The county council had previously revealed a £1.7m pound gap in its budget for pupils with high needs."
Don't forget to follow us on Twitter, like us on Facebook, or connect with us on LinkedIn!