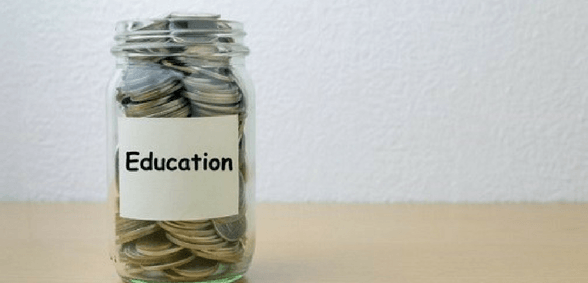 A court case is ongoing as parents in Hackney protest cuts to local SEN funding, according to The Guardian
Hackney-based parents have gone to London's high court to protest cuts to special educational needs funding.
Speaking out against local authority cuts, the families claim that their children already don't get enough support.
The group of parents and guardians if challenging the legal basis of Hackney council's policy of breaking SEN funding up into five bands as opposed to creating solutions based on the child's individual needs.
Funding for each band has also been cut by five per cent – another thing the parents are questioning.
John and Hilary Roden are carers for their granddaughter, Hope, who has a rare condition that means her body cannot break down certain foods.
"Hope is already not receiving the support and care she needs at present, so we feel this is only going to get worse if these cuts go ahead," said John.
"We feel that throughout all of this the council has just ignored our concerns."
Dana Thompson, whose daughter has been diagnosed with narcolepsy and cataplexy, added:
"We feel that we have had to fight the council every step of the way for Sade to be granted what she needs. If these cuts go through we fear that we will be back to square one."
Hackney council has responded by denying that its policies will result in a failure to provide proper support for SEN children. It also claims that the five per cent cut can be absorbed by schools without compromising provision.
As the two-day hearing should end later today. At the same time, another crowdfunding campaign has been launched to raise funds to legally challenge proposed cuts to SEN spending in Portsmouth.
Don't forget to follow us on Twitter, like us on Facebook, or connect with us on LinkedIn!