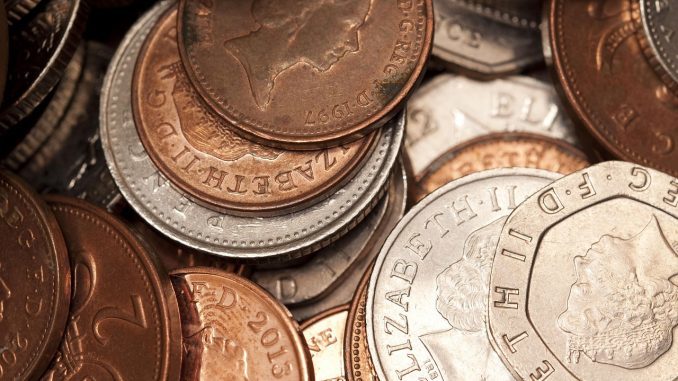 Integrated education programmes across Northern Ireland are set to receive a cash injection of £300m, according to the Belfast Telepgraph
According to Monday's Budget announcements by chancellor Philip Hammond, integrated cross-community education programmes in Northern Ireland are set to receive an additional £300m.
This investment could see 15 new school projects implemented, freeing up more places across the country.
Northern Ireland's secretary, Karen Bradley, said:
"Today's announcement shows this government's support for an inclusive future in Northern Ireland, with £300m for shared and integrated education."
Most schools are in Northern Ireland are overseen by either the state or the catholic church, with integrated education involving the mixing of catholic and protestant children.
Integrated Education Fund chief executive, Tina Merron, added that she welcomes this additional funding from Westminster.
She said: "15 integrated schools around Northern Ireland have been waiting for more than two years for proposals to progress, and we look forward to seeing these projects now being able to move forward so that more families can access places in integrated education."
Cross-community Alliance Party Assembly member, Kellie Armstrong, commented:
"I look forward to reading the detail and to seeing which schools have finally been allocated the necessary capital funding to increase the provision of integrated and shared education.
"I recently met with the NIO as I was concerned by the lack of movement and announcements regarding this funding. Today it fell to the chancellor and the treasury to announce the expenditure.
"I will be encouraging the NIO to use the small remaining amount to further develop opportunities such as nursery provision."
Don't forget to follow us on Twitter, like us on Facebook, or connect with us on LinkedIn!