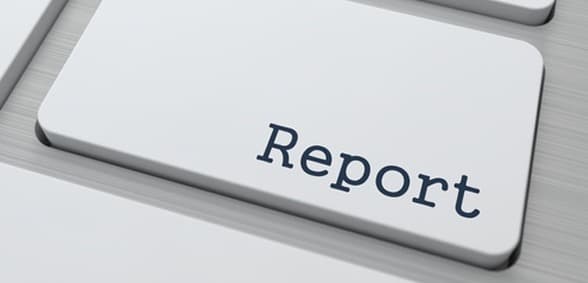 CREDIT: This story was first seen in Lynn News
A new Ofsted report into King's Lynn Academy has called for an external review of governance procedures at the school, which it says requires special measures.
Lynn News reports that executive principal Craig Morrison said: "We are extremely disappointed to have been graded inadequate.
"Although we recognise that the pace of improvement in some key areas has not been good enough, there are some very positive aspects to the report."
Town MP Sir Henry Bellingham has also backed the school's management. He said: "The academy has done a phenomenal job in terms of raising aspirations. They've got outstanding staff and very strong leadership. That leadership must remain in place."
The latest report, which follows a two-day inspection in November, rated the academy, which is sponsored by the CWA Academy Trust, as inadequate for the effectiveness of leadership and management.
Pupil outcomes and the quality of teaching, learning and assessment were said to require improvement, while personal development, behaviour and welfare were classed as good.
The report said: "Trust and school leaders have not brought about improvements quickly enough. Following the inspection in 2014, the trust did not adequately compensate for a reduction in leadership capacity at the school when the headteacher was appointed to be executive principal for two academies."
It added that, although the school had begun to address the issue, most of the measures were not sufficiently established to ensure outcomes for students improved. Sir Henry said he found criticism of the leadership, which he claimed had been a major success, "staggering".
But Mr Morrison, who also leads the King Edward VII Academy, said he accepted the report's criticisms, though he maintained the changes they were implementing were now having impact.
He added: "I believe the report has many more positive than negative aspects but I acknowledge that some of the areas for improvement are key ones and have remained stubborn issues to overcome.
"We have also resolved many issues around staff retention and recruitment, which had for too long limited our progress with improving teaching and learning.
"I would like to reassure the parents of all our pupils that we are already implementing plans to address the key aspects raised in the report and I look forward to discussing these further at our forthcoming parent evening."
The report has been released just days after it was announced that trust chief executive David Pomfret was standing down to focus on his role as principal and chief executive of the College of West Anglia.
His successor, Dr Duncan Ramsey, said: "Although there are many positive aspects to the report, we acknowledge there is still work to be done and the trust is committed to supporting the academy to make the improvements required to achieve a good grade at the earliest possible opportunity.
"We have already made changes to leadership and resources to address some of the issues highlighted in the report and development plans are in place to accelerate the rate of progress."
Don't forget to follow us on Twitter, like us on Facebook, or connect with us on LinkedIn!