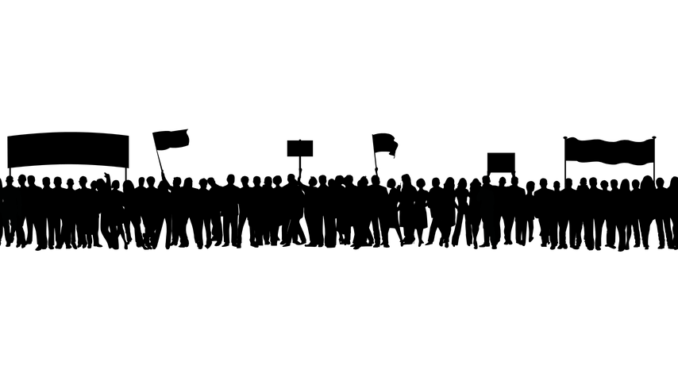 On 17 October there is a London rally and march to press for NEU member demands on pay and funding in the sixth form sector to the secretary of state for education
This follows the recent ballot of NEU sixth form staff and marks the first day of strike action in 25 colleges in England.
Assemble: Emmanuel Centre, 9-23 Marsham Street, SW1P 3DW
Time: 13.00, with speakers from 13.15.
March: formation from 14.00, leaving at 14.15
Destination: Department for Education, Sanctuary Buildings, 20 Great Smith Street, SW1P 3BT. Estimated arrival at 15.00.
The Department for Education will be presented with an outstanding invoice for the amount still needed (£700m) for the sixth form sector. This is after Boris Johnson's recent, empty promises are deducted.
Speakers at the rally include Gordon Marsden MP (shadow education minister), Dr Mary Bousted and Kevin Courtney (joint general secretaries, NEU). The chair is Jean Evanson (NEU national executive member for post-16).
Don't forget to follow us on Twitter, like us on Facebook, or connect with us on LinkedIn!