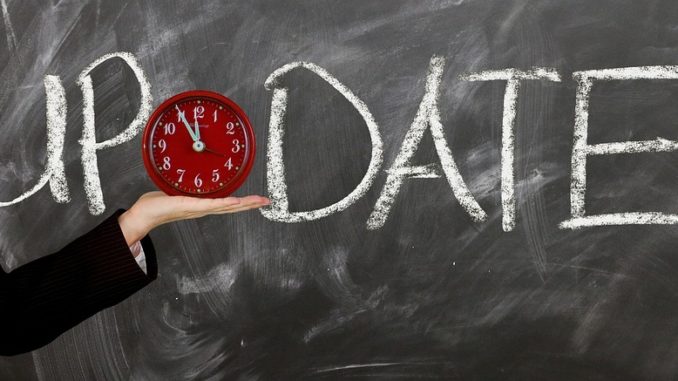 The Department for Education have released a written statement stating that they plan to spend over £3.6m in 2020-21 to support nurseries and childminders
The Update states that the Department will increase the hourly funding rates for all local authorities for the two-year-old entitlement by 8p an hour. They will also increase the three and four year old entitlement by 8p an hour in the "vast majority of areas".
They have also pledged that supplementary funding for Maintained Nursery Schools will continue at the current rate for the whole of the 2020-21 financial year.
Commenting on the statement, Dr Mary Bousted, joint general secretary of the National Education Union, said:
"We are pleased the government has bowed to pressure from parents and educators by extending funding for maintained nursery schools for a further two terms. But it is deeply damaging to these schools that they have to live hand to mouth in this way. The Department for Education's own research shows that costs have risen by 13.5% because of the impact of the National Living Wage (NLW) and because most people working in early years are on the NLW.
"After three years of a funding freeze with absolutely no money for Early Years, 8 pence per child per hour is an insult to our nation's children. The government needs to invest a further £230m to restore cuts to early years provision in order to stop providers having to close down. We call on the government, yet again, to guarantee their future. These are the most highly rated schools in the whole system.
"Early Years funding is a scandal and the Department for Education needs to come clean about the resources they've committed. We call upon the secretary of state to comply with the Information Commissioner's recent demand to release by 14 November the underlying documents that will let the public see, finally, the truth about Early Years funding."
Don't forget to follow us on Twitter, like us on Facebook, or connect with us on LinkedIn!