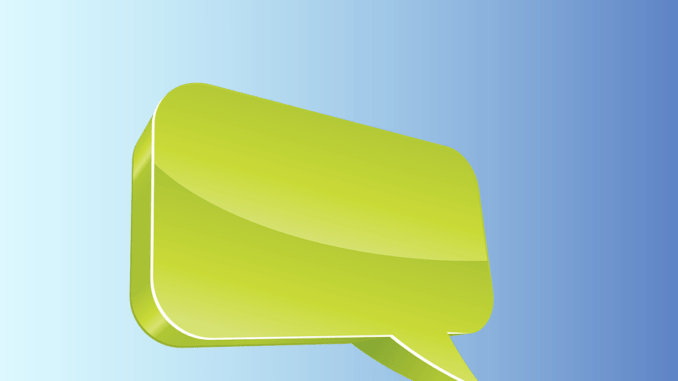 Labour have said that if they were to win the general election in December, they would "wage war" on poverty and reverse the policy of austerity implemented by the Conservative government
Commenting on Labour's plans to "wage war" on poverty, Kevin Courtney, joint general secretary of the National Education Union, said:
"The National Education Union welcomes Labour's pledge to wage war on poverty. This government has overseen a staggering rise in child poverty, with a third of all our children currently trapped in poverty. This means 4.1 million children are missing out on vital life chances. Since scrapping the national targets to end child poverty by 2020, this government's policies have pushed 800,000 more children living in working families into poverty, with nearly half a million living below the breadline. This is not right.
"Teachers and support staff work on the front line of child poverty and witness its devastating effects every day. Children living in insecure or temporary housing, children who have no food in the cupboards at home, and children walking to school in flip flops in winter because they cannot afford decent school shoes, cannot come to school ready to learn. Labour's proposed policies on reserving the effects of austerity offers hope to millions of children and their families currently trapped in poverty's grip."
Don't forget to follow us on Twitter, like us on Facebook, or connect with us on LinkedIn!