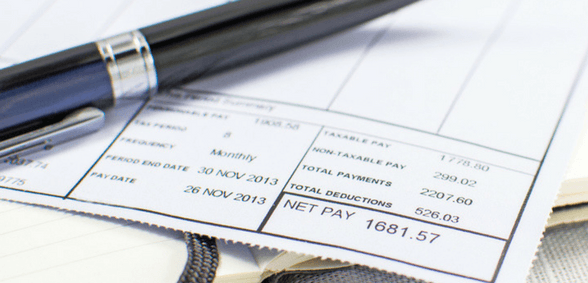 The NEU has announced that it has rejected the government's policy on teachers' pay during this week's members conference
During this week's National Education Union (NEU) national conference, NEU members have voted to reject the government's policy on teachers' pay – including its decision to reject the recommendations of the School Teachers' Review Body (STRB) on the 2018 pay increase, its constraint of the STRB in its recommendations this year and the continuing restriction of pay progression.
Commenting on this, Dr Mary Bousted, joint general secretary of the NEU, said:
"Teachers are becoming increasingly angry about their pay, given the Government's continuing failure to deliver on workload. The effect of years of cumulative pay cuts is mounting up.
"Pay is down by some 15% in real terms since 2010 and continues to fall further behind other professions. A retention crisis is developing in all phases of teaching from newly qualified teachers, through mid-career, to school leaders – one in three of whom leave their jobs within three years of being appointed.
"The government's unprecedented decision to reject the STRB's recommendations last year and impose a lower pay rise on half the profession was totally misguided. We cannot let that happen again."
Don't forget to follow us on Twitter, like us on Facebook, or connect with us on LinkedIn!