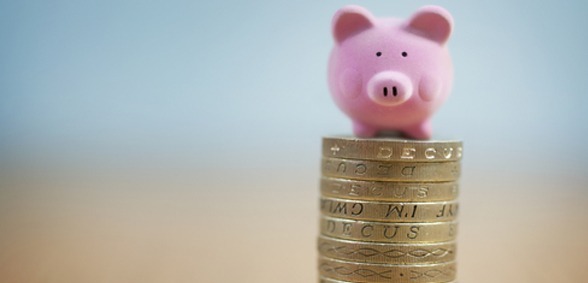 The government has revealed a new price comparison site aimed at schools to better handle their energy costs
A new service that will allow school business leaders to compare and switch energy suppliers has been launched by the education secretary, Damian Hinds.
The comparison site will provide instant quotes from various energy companies, designed especially for schools.
The aim is help schools avoid fees charged by energy brokers and reduce the £10bn+ a year spent on non-staffing costs.
Figures from 2016/17 show that state-funded schools in England spent more than £584m on gas and electricity. The average secondary school spends around £90,000 a year on energy.
Using the DfE's existing energy deals, schools have already reported savings of up to 14% – the price comparison website should help build on this.
Due to the complexity of schools' energy needs, many currently have to go through brokers, which can incur high fees. These can be as much as five pence per kilowatt hour – which can add up to thousands of pounds per year.
Hinds said: "Many households shop around for the best deal on their gas and electricity – and I want to help schools do the same.
"By saving money on their energy bills and avoiding high broker fees, the more money schools will have to spend on what really matters – getting the best teachers into classrooms and giving their pupils a great education.
"This website is the latest step in our efforts to help schools reduce unnecessary costs, building on the School Resource Management Strategy I launched last year to provide practical advice and support."
Don't forget to follow us on Twitter, like us on Facebook, or connect with us on LinkedIn!