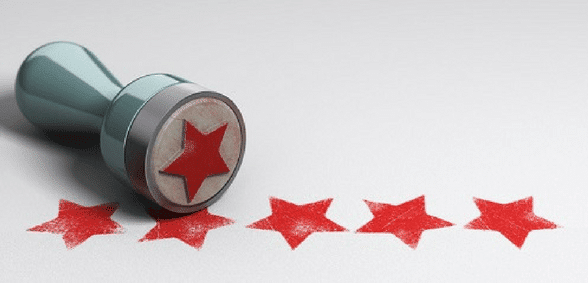 Ofsted aims to make inspections more meaningful, according to Amanda Spielman's speech
Amanda Spielman, Ofsted's chief inspector, discussed the future of school inspections at the Bryanston Education Summit last week.
Drawing on her speech, as published on GOV.UK, we explore some of the highlights.
Spielman introduced her speech by stating: "Now is the right time for us to consider not just how we carry out our inspections, but also to ask the more fundamental questions of what school inspection is and who it is for."
She then discussed the history of Ofsted and why it has had to change over the past 15 years. These inspections can no longer be as in-depth as they were due to constraints on time and money, but does force those carrying out the inspection to be as focussed and thorough as possible.
"I don't kid myself that there are hordes of teachers crying out for a return to week-long inspections, but there are downsides for schools of a narrower approach… what struck me most were the comments about how the change in our inspection model limited teachers' exposure to the process.
"They felt inspection was something done to them, rather than with them. Teachers told us that they feel the loss of feedback, dialogue and professional development."
As such, Spielman aims to improve the quality of those relationships, the quality of reports themselves for both teachers and parents, and ensure that schools are held to account.
"A common myth is that it is Ofsted that holds schools to account," she said: "We don't. Our job is to provide the information for responsible bodies… it is a happy fact that in recent years we have been able to deliver a positive message about rising standards, a credit to the hard work of heads, teachers and other professionals across the country."
Ultimately, the priority here is the creation of a better balance.
"A lot is asked of inspection," Spielman pointed out. "It has a number of audiences to satisfy. Balancing the needs of these audiences is at the front of our minds as we build the new framework."
The framework Spielman suggests is based on three principles: ensuring that inspections are about more than simply grading a school; using data appropriately, and exploring wider societal issues.
"All these principles are underpinned by our commitment that Ofsted should be a force for improvement in all it does. I look forward to carrying on working with you and the rest of the school and college sector on developing the new framework to meet that goal."
Don't forget to follow us on Twitter, like us on Facebook, or connect with us on LinkedIn!