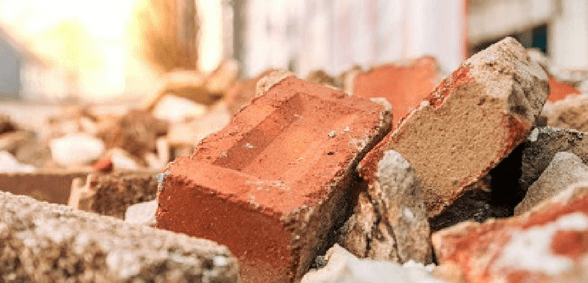 A new report questions the government's actions before, during and after the collapse of Carillion, the loss of which dramatically affected schools nationwide
A report by the National Audit Office has delved into how the government has handled the collapse of Carillion, which fell apart early this year and affected many schools.
As reported by EdExec at the time, Carillion was instrumental in delivering care-taking, cleaning and catering services to schools. 32,000 school meals a day were supplied via Carillion, on top of facilities management to 875 schools, cleaning for 245 schools and mechanical, electrical and fabric maintenance support for 683 schools.
The company went into compulsory liquidation on 15 January as it became crippled by its own debt. Public sector unions – not to mention the 20,000 staff the business had employed – all over the country called for reassurances following the news.
One major reason why the government has been investigated regarding the utter destruction of the business was summed up by Jim Kennedy, Unite's national officer for local government:
"Why did the government continue to hand over public money to a company that had issued repeated profits warnings?"
The National Audit Office report states that, despite Carillion's issues, the Cabinet Office asked the Insolvency Service to allow Carillion to continue operating through the Office Receiver "to ensure continuity of public services". The Official Receiver was given £150m of initial liquidity, which was the first example of a public limited company continuing to trade while being wound up.
The collapse of Carillion has triggered other Parliamentary investigations as to why the situation got so far before the point of no return.
Now there are questions around why, despite changing Carillion's risk rating to red in September 2017, it was never switched to the highest rating before it crumbled and why, after providing so much assistance to keep Carillion afloat, it removed its support at the last minute.
Read the report to discover more key findings.
Don't forget to follow us on Twitter, like us on Facebook, or connect with us on LinkedIn!