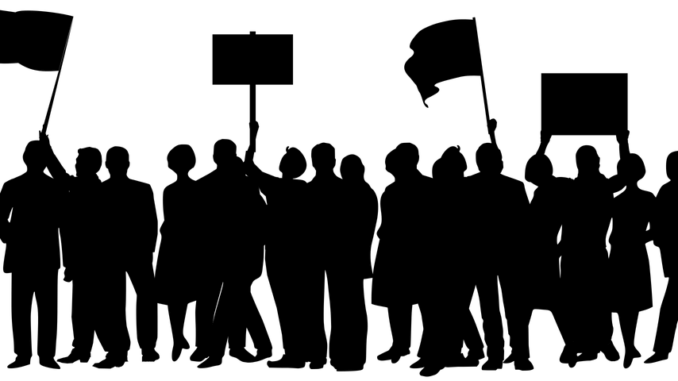 As reported by The Guardian, a primary school in Essex has become an academy after an 18-month campaign opposing the plans
Waltham Holy Cross primary school in Waltham Abbey was handed over to NET Academies trust at midnight on Thursday, despite strikes, protests and marches, as parents and teachers joined forces in a campaign that has raised awareness and increased scrutiny of the forced academisation process.
The school was ordered to become an academy after it failed an Ofsted inspection in December 2017. Since then it has faced opposition to the choice of sponsor and has even seen a last-minute intervention by the local Conservative MP.
Eleanor Laing, the MP for Epping Forest and deputy speaker of the House of Commons, this week referred the case to the parliamentary ombudsman and wrote to the schools minister, Lord Agnew, asking him to put the conversion on hold pending further investigation.
Agnew said: "Waltham Holy Cross is being converted to academy status to receive the support of a sponsor because it was rated inadequate by Ofsted. We will not stand by idly and see children's futures damaged by poor education."
A NET Academies trust spokesperson said: "NET has a strong record of improvement within the schools we lead and we will work tirelessly every day to raise standards at Waltham Holy Cross primary. We are excited about being part of this new chapter in its story, starting today [Friday 1 November], and we hope everyone will now come together to support that aim."
Don't forget to follow us on Twitter, like us on Facebook, or connect with us on LinkedIn!