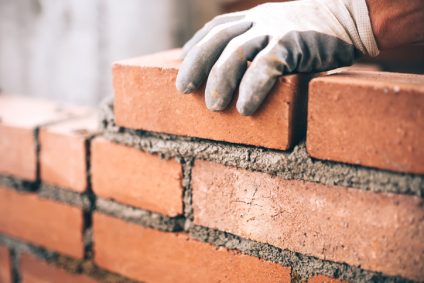 As reported by Chronicle Live, a primary school in Newcastle is set to redevelop in order to make it more attractive for the region
Major redevelopment of a Newcastle primary school – Kenton Bar – has been approved.
The plans received the green light in order to improve the young lives of the pupils, with the existing two-storey building torn town and replaced by a play area.
A single-storey building will be constructed next to it and will act as the new school.
Councillor Nora Casey, cabinet member for children, education and skills, said: "It is essential that children get off to the best possible start in life if they are to enjoy childhood and go on to achieve their full potential.
"I am delighted that the children and their community will be getting a new school to replace the old Kenton Bar Primary School which, for years, has been the heart of the community.
"It will offer eight new classrooms, a play yard and soft play in a modern, light and airy environment – ideal to help children develop through learning and playing."
While the school's capacity, which currently stands at 461, is not set to change, the facility will be more up-to-date than the current one.
Cabinet member for employment, Councillor Ged Bell, added: "As Newcastle grows it's vitally important that we offer existing families and new families moving into the city modern and attractive schools.
"Along with good transport connections and open spaces it helps us build sustainable communities, so the city can continue to grow in a steady and supported way."
Bell's fellow Kenton ward councillor, Stephen Lambert, commented: "On behalf of the local community, parents, children, and governors of the school – this is a welcome decision.
"It provides investment in terms of rebuilding a large part of the school and this will enhance the learning opportunities for youngsters, and also complement new housing being built around Kenton Bar."
Don't forget to follow us on Twitter, like us on Facebook, or connect with us on LinkedIn!