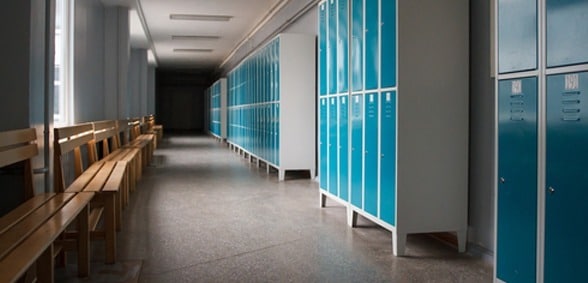 As reported by the Eastern Daily Press, schools in Norfolk are struggling with low pupil numbers, forcing them to make budget cuts
Rural schools in Norfolk are struggling to make ends meet, thanks to shrinking pupil numbers.
Norfolk County Council statistics show that 2019 reception intake numbers, as of 16 April, for 32 primary schools had over 50% of their places empty.
All of these schools, bar one, are village schools with an intake of fewer than 20.
Ormesby Village Infant School, for example, has barely half of its places filled for the new year.
Lucy Bates, head teacher at Ormesby Infant and Junior Schools, said the situation has affected school finances to the point where she is being forced to consider staff cuts.
"I have got to cut myself to the bare bones and it will feed through to the junior school as well," she said. "We have the same overheads we would have if we were full.
"I still have to clean the school and heat it – all that is the same whether I have one child or 180."
She added: "Our governing body has talked about what more we could do to attract more children to the schools, but I would be very annoyed if nearby schools were trying to take away children who should legitimately come to us. I would not do anything that would disadvantage another school."
The Department for Education commissioned a report on the running of small rural primary schools; released in March, it concluded there was "no single best way of managing small rural primary schools financially".
Don't forget to follow us on Twitter, like us on Facebook, or connect with us on LinkedIn!