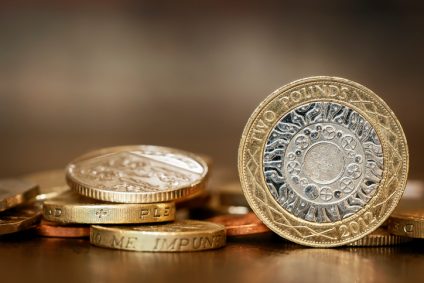 A new report shows that funding for sixth form students has nosedived, with a £760 per student shortfall
London Economics has released a report on funding for sixth form college students, and it has uncovered a £760 per student shortfall.
This is a 22% decline in real terms over the past eight years, resulting in a multitude of cuts.
Spiralling costs combined with a government spending freeze have been identified as the primary issues.
The report was commissioned by the Sixth Form Colleges Association (SFCA), and has calculated that an additional £760 per head would ensure there were adequate services and support for the next generation of students.
There are more than 160,000 students studying at sixth form colleges, meaning that the total funding shortfall amounts to £122m.
The Institute for Fiscal Studies highlighted recently that funding for sixth form and further education students has been been cut much more sharply than any other area of education.
According to the London Economic, sixth form colleges received £1,380 less in real terms per student in 2016-17 than they did in 2010-11. The number of teachers has been cut by 15%, while the number of students has gone up by 6%.
Bill Watkin, the Sixth Form College Association's chief executive, said:
"It is now well understood that sixth form education has experienced deeper funding cuts since 2010 than any other phase of education. But until the publication of today's report, the impact of cost increases has been less well understood.
"The debate about sixth form funding now needs to move from how much funding has been cut to how much funding is actually needed to provide the sort of high quality, internationally-competitive education that our young people deserve."
The apprenticeships and skills minister, Anne Milton, said the government had protected the base rate of funding for sixth form students until 2020, but added:
"However, I am very aware of the funding pressures. We will continue to look carefully at funding for the sector in preparation for the next spending review."
Don't forget to follow us on Twitter, like us on Facebook, or connect with us on LinkedIn!