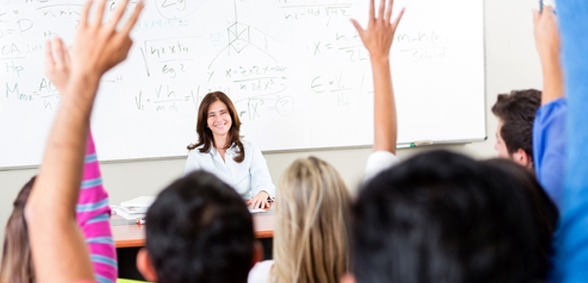 According to the East Anglian Daily Times, Suffolk is putting plans in place to tackle the issues that are being caused by a lack of SEND provision in the area
Suffolk has a new and innovative plan to tackle the issues around a lack of SEND education that has affected the country at large.
Over the next year, the SEND Transformation Programme aims to improve special education provision and handle the soaring demand for it.
In a report published in preparation for next week's Suffolk County Council scrutiny committee, the intentions of the programme are outlined.
It aims to form a new assessment centre programme, improve offerings at pupil referral units and extend specialist units at existing mainstream schools.
Judith Mobbs, assistant director for SEND and skills, said: "People often think that the diagnosis is the answer but actually that's less important than an assessment of the child's need.
"The assessment centre programme has been in planning for some time and we are piloting it now to start in January.
"It's in response to the fact that parents told us when the [Ofsted and Clinical Commissioning Group] inspection happened [in December 2016] some time ago that it was very frustrating for them that there is no kind of way for the child's need to be recognised relatively early."
Mobbs said it was an "innovative model" which will "lead to a much better system for the child".
Jack Abbott, Suffolk County Council Labour education spokesman added: "Any move to try and tackle the SEN crisis in Suffolk should be taken seriously and I cautiously welcome these initial headline proposals.
"It should not be forgotten that schools and organisations like Suffolk Parent Carer Network have already done a significant amount of work in this area and we must listen and draw on their knowledge and experience.
"However, I say cautiously because Suffolk County Council still has a long, long way to go to deliver the solutions that will meet current and future need. The real challenge now will be to move these plans off paper and into reality.
"To do that we will undoubtedly need a significant investment, a long-term commitment and real political will to finally get this right."
Don't forget to follow us on Twitter, like us on Facebook, or connect with us on LinkedIn!