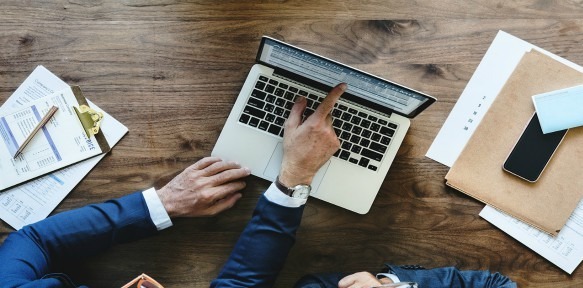 The EEF has opened its newest general funding round for applicants to pitch proposals and projects which focus on key educational areas.
The EEF's latest general funding round is now open for applications. This process allows the organisation to gauge the impact of educational projects and their potential, aiming to raise the attainment of children from the ages of three to 18 – especially those from disadvantages backgrounds.
Finding out what works best in terms of cost-effectiveness and general success allows the EEF to strengthen its focus on projects needing the most support.
The EEF will test effectiveness through independent evaluations which, when appropriate, will be randomised. Projects shown to successfully have an impact can hopefully then be scaled up.
The EEF's round 14 of general funding ends on 5 July at 5pm. The organisation is especially interested in proposals regarding the following:
Secondary school teaching, especially projects which may improve pedagogy in Key Stage 3 or English and maths GSCE teaching.

Programmes of interest that are widely adopted by schools for improving practices in specific areas. The more popular the programme, the more evidence there is of its impact.

The improvement of Level 2 outcomes for 16-18 year-olds studying English and maths. Students requiring additional support in these areas are of particular interest to the EEF for future projects.

Strategies for improving student performance and outcome that can be implemented without a programme and are already underway in some schools. As it is more challenging to evaluate these, the EEF is also for additional ideas regarding how to compare these to existing practices.
As always, the EEF is also looking for high-potential projects beyond these constraints, and the full FAQ on the topic can be found here. The organisation will also be accepting applications for the newly-announced Early Years Home Learning fund at the end of this month.
Don't forget to follow us on Twitter, like us on Facebook, or connect with us on LinkedIn!