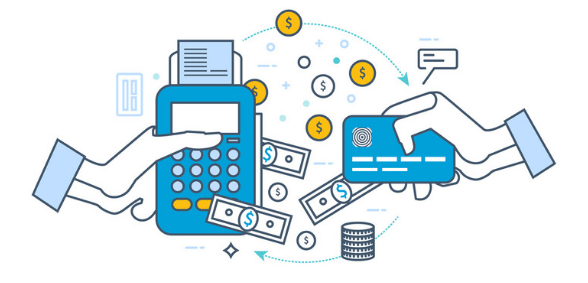 Despite all the changes in school business leadership, the concepts about buying wisely can still be overruled by buying habitually
ISBL offers several specialist training programmes, including training in finance (CIPFA), HR (CIPD), estates (CIPFA) and leadership (Entrust). They are now also offering a new programme for those who are responsible, specialists, or looking to be so, in procurement for their school.
The Chartered Institute of Procurement and Supply (CIPS) and ISBL have successfully worked in partnership to develop a new procurement programme specifically designed to meet the needs of professionals in education. It is offered through face-to-face days and online learning and takes one year to complete. It consists of:
Module 1 – Driving Value through Procurement and Supply
Module 2 – Managing Expenditures with Suppliers
Module 3 – Developing Contracts in Procurement and Supply
Module 4 – Sourcing Essentials in Procurement and Supply, and
Module 5 – Effective Negotiation
Studying the programme will help individuals understand:
the contributions that effective procurement and supply can make to their organisation.
the importance of data in the analysis of prices and costs, as well as the creation of business cases for key expenditures.
sound practices in contracting, looking at procurement and supply roles in developing specifications, KPIs, and contract terms.
the legal issues related to the formation and operation of contract.
the process management of sourcing, supplier pre-qualification/appraisal, tendering and other approaches to the selection of suppliers.
best practices that can be employed in commercial negotiations for procurement and supply, emphasising the structure, approaches and behavioural skills that should be adopted.
The programme is open to all school business professionals and there are no prior learning requirements to join the programme. The programme will take just 12 months to complete and it is expected that the learning hours will not exceed 200 hours. The course costs are £2,999 for members and £3,540 for non-members. Completion of the programme will see candidates awarded with the CIPS Corporate Award – Procurement and Supply. The first cohort will commence during 2019.

For more information and to be informed when the programme opens for booking, contact
[email protected]