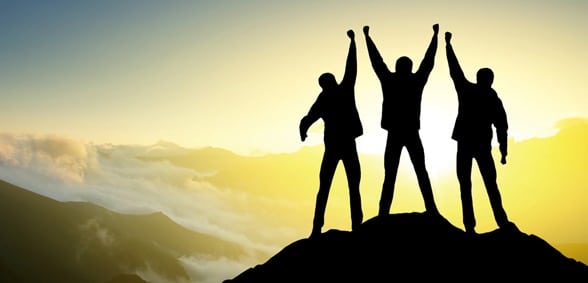 CREDIT: This story was first seen in the Surrey Mirror
The Ashcombe School, Therfield School and The Warwick School completed the change this month after previously announcing the plan in June last year, the Surrey Mirror reports.
All three are now part of the South East Surrey Schools Education Trust and run independently of Surrey County Council.
The multi-academy trust will share best practice and enjoy economic benefits, such as centralised services.
David Blow, headteacher for The Ashcome School in Dorking, has assured parents nothing will change.
He said: "Absolutely nothing has changed. Visibly, everything will be exactly the same; same uniform, same name, same everything.
"We have acted with other schools so we can keep each school as it is.
"We are in an uncertain time and we need to form a partnership. The world is changing and it's changing at a national level."
Academies are still publicly funded, but are allowed more independence than those under the control of Surrey County Council.
They still have to follow the same rules on admissions, special needs and exclusions, but they do not need to follow the national curriculum and can set their own term times.
Academies also get their money directly from the government, rather than the local council, meaning they have more control over how they spend it.
The three schools have a history of working together, but joining the trust is the first formal partnership.
Ron Searle, head teacher of The Warwick School in Redhill, also welcomed the change, but said the trio will continue to work with other non-academy schools.
He said: "The way we work together as schools and the way we collaborate will not change. We will support one another and continue to be inclusive of all schools.
"The schools in Surrey are part of what we call 'The Surrey Family'.
"It is clear that most schools will become academies nationally. I can say that I will stay the same, our staff will stay the same, the uniform will stay the same and nothing shall change.
"It does not mean that we will stop our work with other schools."
James Malley, headteacher at Therfield in Leatherhead, said: "This is very much about continuing our work together, it's all about good schools working with each other. We will build on the relationship we have."
Mr Malley also stressed that there will be no changes to the school's day to day running, and the staff and parents are fully behind the scheme.