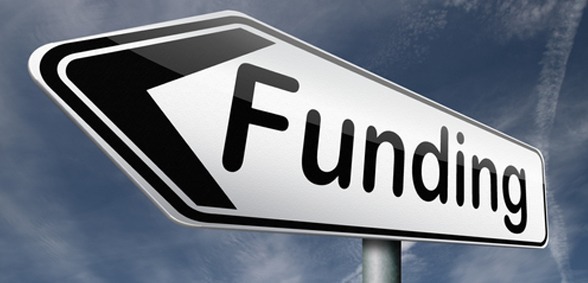 The high needs funding operational guide 2017 to 2018 describes how the 2017 to 2018 high needs funding system will work for all types of provision, and provides key dates and activity for the delivery of 2017 to 2018 high needs funding.
Visit gov.uk to access the updated high needs funding arrangements. More information on the funding arrangements for 2017 to 2018 is available in the written ministerial statement on schools funding.
Local authorities were invited to submit changes to 2017 to 2018 high needs place numbers in EFA-funded institutions by November 25, 2016. The outcomes from this process are now available in the workbook high needs place change request outcomes 2017 to 2018. This presents all institutions for which local authorities submitted a return to change high needs place numbers. The individual outcomes have been determined in line with the principles set out in high needs place change notification process technical note 2017 to 2018.
Place change outcomes will inform the funded place numbers for academic year 2017 to 2018 in further education colleges, commercial and charitable providers and academies. If an institution is not listed in the workbook then this means that no local authority change request was submitted for that institution and the published 2016 to 2017 place numbers will be used as the basis of the 2017 to 2018 allocation.
Local authorities and institutions were able to submit any enquiries relating to these outcomes to EFA by February 14, 2017, and further changes notified after this date will be not be considered.
Gov.uk also offers information for LAs about strategic reviews and funding of high needs provision for children and young people with SEND.
Don't forget to follow us on Twitter, like us on Facebook, or connect with us on LinkedIn!