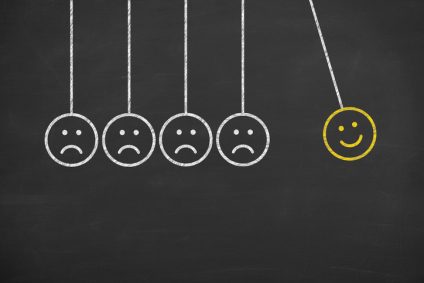 A new EPI report shows that families living in wealthier areas are twice as likely to secure a school place on appeal
According to a new Education Policy Institute (EPI) report, financially well-off families are more likely to succeed in securing a school place on appeal.
The report draws on the stories of 86,000 families who didn't get their first choice of secondary schools.
The study found that families from wealthier areas of England were twice as likely to get a place through either waiting lists or appeals.
Emily Hunt, a researcher for the report, said that this is 'reinforcing inequalities'.
Geoff Barton, general secretary of the Association of School and College Leaders, responded to this news:
"What this report shows us is that there is often a scramble going on for places in schools which are rated as 'good' and 'outstanding' by Ofsted, and that children from disadvantaged backgrounds are more likely to lose out to more affluent families who can afford to live in areas near these schools.
"We are not convinced that an overhaul of the admissions system will deal with the root cause of this issue.
"We need to secure sustainable improvement in struggling schools so that all children have access to good local provision.
"An essential starting point is to scrap the current Ofsted system of rating schools as 'inadequate' and 'requires improvement' as these labels stigmatise them and make it harder to attract teachers, leaders and pupils.
"We need a system which is built upon the principle of providing the very best support to these schools and it must be backed up with sufficient funding."
Don't forget to follow us on Twitter, like us on Facebook, or connect with us on LinkedIn!