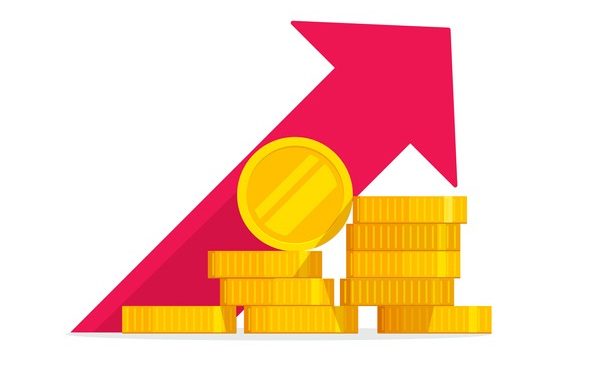 The all-too-familiar problem of rising costs and shrinking budgets often sees spend on training being cut. However, ongoing learning is vital for both professional development and job satisfaction. Laura Williams, independent consultant at LJ Business Consultancy, explains why training is worthy of some of your budget
When we think about school improvement and securing sustainable progress, it's easy to get lost in worrying about the things we can't control – government policy, Ofsted, the DfE, the ESFA, etc. Though we can influence some of these areas in the long term, when we go back to work tomorrow, and shut our doors, what we'll have is what we have right now.
Without a doubt, our greatest resource – and cost – is our people. Think for a moment about what they want from their jobs, what they want from us and, perhaps, why other people might want to come and work for us. Essentially, they want what we all want in a job – the main things being:
Reward and recognition.
Development.
Career progression.
Support.
Fair treatment.
Flexibility and autonomy.
Work/life balance.
Training our staff is not only key to the improvement and stability of our schools, but is also a crucial element of recruitment and retention; with unskilled staff, poor performance and high turnover, it does not take long for a school to slide into special measures. 
Training builds capacity – not only for individuals to progress, but for school also.
What type of training should you offer staff?
When it comes to CPD it's easy in the world of education to narrow your scope to qualifications and conferences –and this,  no doubt, has an impact on your view of the training budget you'll need for 50-100 staff! 
Whilst both qualifications and conferences have awesome benefits it's unlikely that, on their own, they'll provide your staff with all that they need to continuously develop. Thinking more widely about training and development opportunities can help you to become laser-focused on improvement objectives – for both your staff and your school – and help you keep your training budget under control. 
Factoring in learning and delivery styles, desired impact and ways in which learning can be disseminated more widely in your organisation can also help you to make better decisions about what type of training to offer your staff:
Consider training opportunities such as:
Mentoring.
Coaching.
Workshops to develop specific skills – eg. public speaking, report writing, interpreting financial data etc.
Mastermind groups.
Seminars.
Local networks.
Online training/webinars.
Visiting/collaborating with partner organisations.
Research studies.
Secondments.
Work shadowing.
Many of the above approaches can deliver high impact at low cost. The key is to really get to grips with your staff as individuals, what role each person plays in the success of your organisation and what they need in order to improve/progress. 
How to approach CPD
Consider dividing your CPD strategy into three strands:
CPD for those who are experiencing difficulty or need to brush up/keep up.
CPD to acquire new skills or further enhance existing skills in the roles people currently do.
CPD for skills that need to be acquired in preparation for the roles people aspire to, or are planning to undertake in the future.
Aligning your training plans with your appraisal systems and succession planning strategy can provide you with a strong and cohesive staff and school development plan.
Cutting your training budget compromises all of these areas. Instead, by looking at training as part of the wider picture, you can develop high performing staff, achieve sustainability and secure the future success of your school.
Don't forget to follow us on Twitter, like us on Facebook, or connect with us on LinkedIn!