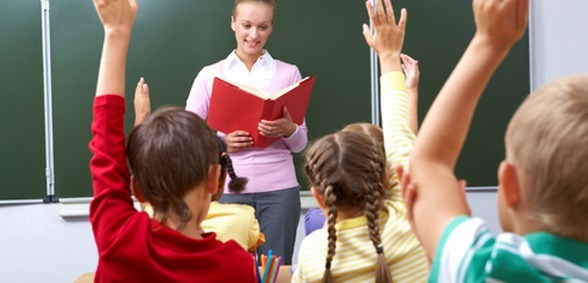 According to the Daily Gazette/Essex Daily Standard, one school in Colchester has axed German lessons for year 9 pupils
A Colchester school has been forced to axe GSCE German for year 9 pupils in order to save money.
St Helen School has withdrawn the language after three months of pupils studying the topic. The school has explained that this is due to funding reasons.
One parent, Andy Mitchell, has spoken out about the fact that his child was told about this whilst at school and made to decide immediately what alternative subject they would take.
"It has diminished the quality of my son's education," he said. "He doesn't particularly want to do any of the other options he has been given."
He has contacted the local MP and Damian Hinds about this.
Head teacher of the school, Fiona Pierson, responded that she did not want to have to make the decision but defended it regardless. Pupils in years 10 and 11 will continue to study GSCE German, but year 9 pupils have had the subject withdrawn.
Pierson said: "I have met with parents and students and we have managed to get everyone onto a subject that would have either been their fourth or fifth choice when taking GCSE options, or a subject they would want to pick up."
She added that there is a German club for pupils who really want to continue their studies, and that if uptake of the topic improves, she could consider bringing it back.
Don't forget to follow us on Twitter, like us on Facebook, or connect with us on LinkedIn!