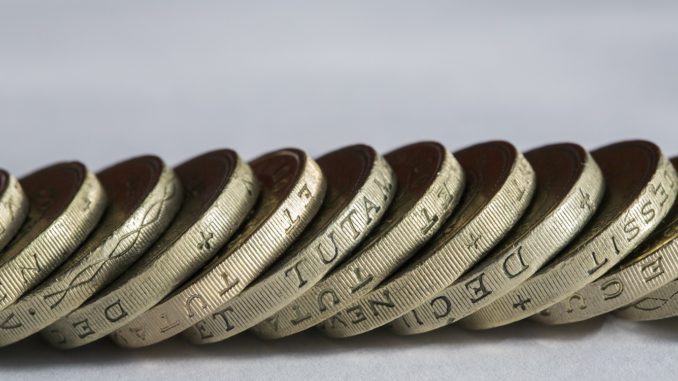 CREDIT: This story was first seen in TES
The government has confirmed new funding for free schools – including grammars – but today's Budget did not include any money to help schools facing a funding squeeze or worried about the national funding formula, TES reports.
Philip Hammond, the chancellor, confirmed two major education announcements that were briefed ahead of the Budget.
He allocated new funding for 110 additional free schools, which are expected to include new grammar schools.
He told MPs: "The most academically gifted children of every background will get the specialist support they need to fulfil their potential." The chancellor added that "choice is the key to excellence in education".
He confirmed that children eligible for free schools meals would be given free transport to selective schools, because "talent alone should determine the opportunities a child enjoys".
Mr Hammond argued that the government was supporting all schools, confirming an extra £216m for school infrastructure over the next three years.
However, he did not announce any new money for schools needing to make total savings of £3bn by 2019-20.
He also did not respond to calls from unions, schools and MPs for more funding to ensure that no one loses out under the proposed national funding formula.
The chancellor also confirmed a commitment to invest in technical education, including the launch of a new "T-level" technical qualification, saying it was part of the government's plan to improve productivity.
He said the plans would "ensure that every young person, no matter their background, has the opportunity to succeed and prosper".
The number of hours of training for technical students aged 16 to 19 will be increased by more than 50%, including a high-quality, three-month work placement.
Kevin Courtney, general secretary of the NUT teaching union, described the Budget as "a complete dereliction of duty to our children and young people".
He added: "Despite the Conservative Party manifesto pledging a real-terms increase in the schools' budget during this Parliament, the reality is far from the case. Ninety-eight per cent of schools will see a real-terms loss in funding per pupil between now and 2020. This takes into account the government's proposed 'fair funding' formula.
"Instead of tackling this crisis of their own making, we now learn that extra funding will pour into the opening of new free schools and grammar schools for which there is absolutely no need. Parents and teachers will be deeply dismayed at this flagrant and irresponsible waste of money. These are simply the wrong priorities."
In the run-up to the Budget, schools, teachers, unions and parents have campaigned for more funding for schools.
MPs from all major parties, including backbench Conservatives, have raised concerns about schools that are set to lose out under the government's national funding formula for schools.
The consultation on the proposals closes on March 22.
Don't forget to follow us on Twitter, like us on Facebook, or connect with us on LinkedIn!