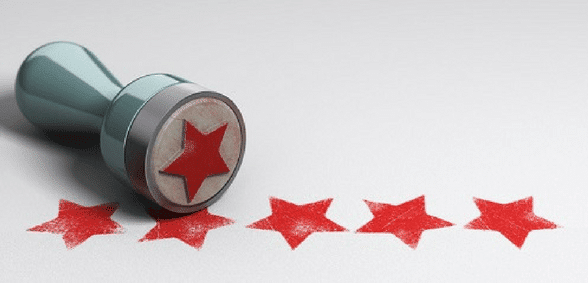 CREDIT: This story was originally seen on The Telegraph
The DfE is handing control of primary school testing papers to Capita; the NEU is unhappy with the decision
Capita has won a £109m contract to manage all primary school pupils' exam papers on behalf of the Department for Education (DfE).
This will begin as of September and run for six years. The outsourcing company will print and distribute over nine million tests per year, also marking over four million, for 16,000 schools. The goal is to make the process more efficient – something that is of particular relevance in recent months, following a test leak and a GSCE error soon after.
This move marks the first time that the DfE will use a single supplier to oversee each step of the testing process. Pearson was one of the previous managers of this.
Capita has faced several struggles in the past few years and has gradually been selling off parts of the business, but the firm's chief executive Jon Lewis considers the DfE's faith in it a vote of confidence.
However, the decision has proven controversial with some school leaders, who feel using a business like Capita is not in the best interests of schools of their pupils.
Dr Mary Bousted, joint general secretary of the National Education Union, said of the news:
"The primary testing system is bad for children but good for contractors. Capita is set to make a vast profit at the expense of young primary children's mental health and well-being. Furthermore, Capita's record of providing services to government is riddled with errors and complaints – from NHS pensions, to disability assessments to army recruitment.
"It is astonishing that the government has rewarded serial failure by awarding Capita a contract on this scale."
Don't forget to follow us on Twitter, like us on Facebook, or connect with us on LinkedIn!