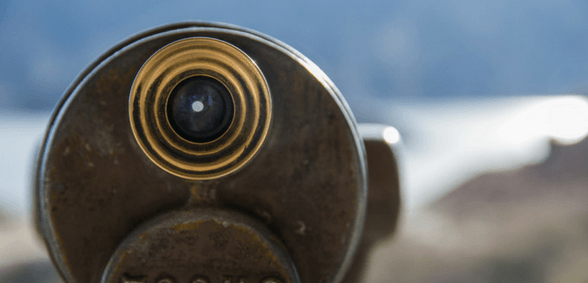 The line-ups for our 2018 school business management events are really coming together – with new speakers confirmed and confirmed speakers announced! See what EdExec LIVE has to offer you and your school
We realise that budgets are tight and that sometimes it's difficult to justify taking a day out; however, keeping up-to-date with policy and investing in continued learning is an important part of the SBM role – you need to be informed to innovate and implement cost-effective operational strategies in-school. This is what EdExec LIVE d elivers and it's why we ensure that it's accessible to all schools.
Check out this month's best offers, or contact a member of the team for further information.
Look who's talking…
A collaborative force to be reckoned In this session Louise Hatswell, finance director and business manager across three schools and chair/founder of SYSBL, considers how isolated schools – and SBMs – can be and explores the potential for collaboration, shares South Yorkshire School Business Leadership (SYSBL) group's achievements and provides valuable advice on setting up – and managing – a SBM group.
Overcoming financial pressures and budgetary uncertainty Paul Leigh, chief financial officer at Focus Trust, will cast a positive spotlight on school finances – looking at things differently and reconsidering priorities and choices. As well as exploring alternative resources at your disposal such as local businesses. This session is about providing alternatives.
Schools' Buying Strategy The Department for Education's Schools Commercial Team will be hosting a workshop at EdExec Live 2018 in Manchester, to hear the views of schools and help shape their products and services to better meet schools' needs. Come with your questions, your suggestions and your honest feedback.
Demonstrating impact and gaining recognition as an SBM Laura Williams, education business and operations consultant at LJ Business Consultancy Ltd., will be demonstrating the ways in which you add value to your school and how you can evidence your impact. This session is for SBMs who want to play a pivotal role in the strategic management – and development – of their school and are looking for ways to gain recognition as a business partner.
Four reasons EdExec LIVE is a VfM day-away from the desk
1. It's all about improvement: EdExec LIVE 
is organised to optimise time and maximise learning so you have a worthwhile day out of school. Sessions are interactive and information-led; so bring your questions and your challenges. It's about finding the right solutions for your school. 
Check out sessions here!
3. Professional resources: 
We're acutely aware that schools are required to do more for less; so BFSI (Budget-focused school improvement) is core to our agenda!
EdExec LIVE
delivers tangible ideas and examples of how to make school funding go further and ensure continued improvement. Sessions are developed with take-home points built-in to ensure you bring significant learning back-to-school.
2. Meet like-minded individuals: EdExec LIVE brings together school business managers and leaders from across the UK – there's no better support than peer support! Meet local and national colleagues, from schools and academies, to share best practice and form new relationships that will benefit you and your school.
4. Professional development: School business managers keep the education wheel turning; pivotal to this is ensuring that you are up-to-date and have the know how to play a strategic role in determining the direction that your school takes and ensuring that it's the right one. EdExec LIVE is an opportunity to build on your knowledge and your skills and ensure you have all you need to support your school through uncertainty.
TICKETS! Where can I get mine?
At EdExec we realise the value of these events and our goal is to make them as accessible as possible. For a limited period, we have £35 tickets! Secure your ticket now!
For further information, visit edexec.co.uk