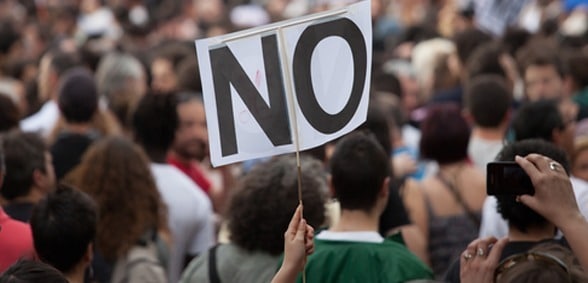 As reported by the BBC, parents and other locals are opposing the closure of a SEND provision in Monmouthshire
Local parents and councillors are opposing the closure of a SEND school in Monmouthshire.
The local council's heads have said that Mounton House School is failing to cater for enough children who need additional learning support.
Declining pupil numbers are also driving up placement costs to £114,000 per child.
The school currently only takes boys aged 11 to 16, and supporters believe that broadening the age range could help with its issues.
The facility was going to be expanded last year, but the idea was rejected when the cost was estimated at £6.4m.
Over 2,200 people have signed a petition calling off the closure.
A committee voiced its opposition last week, with a Conservative councillor, Louise Brown, saying there is "strong support" for the school within the community.
"It deals with children who can't operate successfully in a mainstream setting and who have challenging behaviour," she said.
"The staff there are totally committed and they turn those children's lives around."
Councillor Tudor Thomas, a Labour member from Abergavenny, said he was concerned about the impact of the closure on everyone involved.
He added: "We are saying £6m is too much but this authority a couple of weeks ago spent £21m buying a retail and leisure park in Newport."
The county's Conservative cabinet is due to make a decision on the school's future in June.
Don't forget to follow us on Twitter, like us on Facebook, or connect with us on LinkedIn!